A Cottage Industry That Kills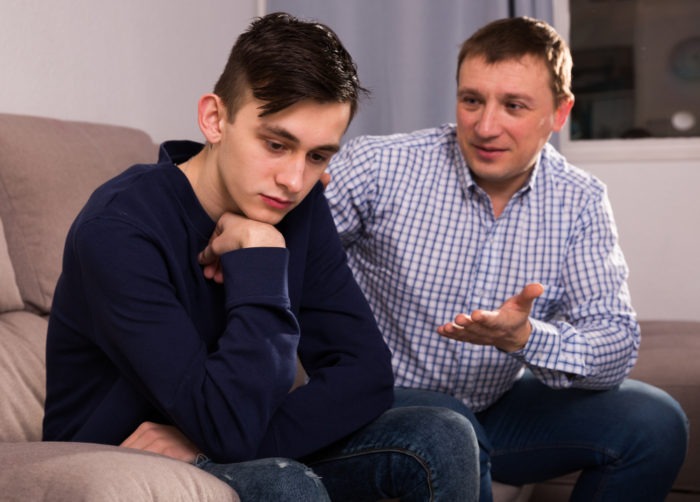 Nowadays it seems that there is a market for everything.
For the most part when you hear the term 'cottage industry' you think of baked goods or other homemade items being sold at farmer's markets or at specialty shops online. Unfortunately, there is a new and much more lucrative cottage industry that has popped up and it's a real killer.
This new home-grown industry is counterfeit pills laced with deadly ingredients. It's not just teenagers who are being killed by this new cottage industry. Anyone addicted to opioids is at risk as well as innocent family members. I read about a 10-month old baby boy who found a pretty blue pill on the floor. It had fallen out of his father's pants pocket. The baby, as babies do, put the pretty pill in his mouth and when his parents woke up, the baby was dead.
Kill Presses
Pill presses are readily available over the Internet for well under $500. Instructions on how to assemble and use these presses are also available online.
According to a report, "a small investment of $1,000 for a pill press and a pill mold, and a few thousand more for materials, including illicitly imported fentanyl and binding agents, could yield between $5 to $20 million in sellable counterfeit opioid pills."  They might as well call them KILL presses!
Talk to Your Loved Ones
With school starting soon, please talk to your children about not being peer-pressured into taking any kind of pills. Educating your children to the deadly nature of opioids in general and pills from unknown sources could save your child's life.
As I mentioned earlier, it isn't just children who are at risk. There are millions of adults who are addicted to opioids and will get their pills wherever they can. The cottage pill industry is growing and taking lives on a daily basis. Keep educating your family about the deadly dangers of opioids.
If you, or someone you love is dependent on or addicted to opioid drugs, please seek help before it's too late. If you would like to learn more about the Opioid Crisis as it relates to awareness, prevention and treatment or schedule a corporate or organization seminar contact us at DrJohnRosa.com. Here you will learn how to connect you, your company or organization with the leading experts on the crisis and how to help your community stay safe.