Mental Stressors Could Contribute To Tiger Wood's History Of Accidents And Conflict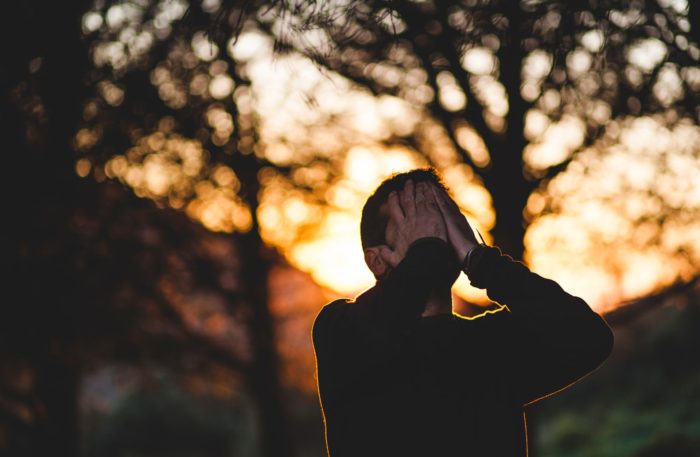 Let me state clearly and firmly before I get too deep into this that I understand Tiger Woods is an adult who may have rejected any number of "alternative" treatments for his litany of injuries. He may not be a victim at all, however, his medical care could have been very different and might have contributed to a different, pain-free life. With that being said, let's look at his history of professional injuries and personal conflicts that could lead to describing him as a victim of healthcare that may have been less than optimal
I tend to share the view of the founder of the Alternative Pain Treatment Directory, author and Licensed Clinical Social Worker and chronic pain survivor, Cindy Perlin, who posted a recent article about Tiger Wood's recent automobile accident. She suggests that Tiger's pain treatment may have been incorrect or inappropriate.
Perlin writes, "Professional golfer Tiger Woods, at age 45, is one of the most famous and successful athletes in the world. He started playing golf when he was 3 years old, and by the age of 7 was winning golf tournaments. As of 2017, Forbes listed him as the second highest-earning athlete of modern times, at $1.7 billion. However, being rich and famous does not shield someone from getting bad medical care, and Wood's history of physical injuries and medical interventions leads me to suspect that his pain care was not optimal." https://www.paintreatmentdirectory.com/posts/is-tiger-woods-a-victim-of-poor-pain-treatment
Red Flags
Perlin acknowledges that she has no "insider knowledge" of Tiger Woods' medical condition or treatment. But she, as do I, sees the following as clear red flags:
Five back surgeries
Three single car accidents
Multiple tendon, ligament and joint injuries
History of addiction treatment
As a chiropractor, I can tell you that back surgery is almost never the solution patients think it's going to be. But it is a pretty solid way to get opioid pain killers. And post-surgery pain pill prescriptions are how the majority of people become addicted to opioids.'
Research has shown that the more surgeries a patient has, the less likely an operation is to successfully relieve pain. In one study, the success rate for initial surgeries was over 50%; success of second surgeries was 30%; third surgeries 15%; and fourth surgeries 5%. Research has also shown that people in psychological distress also have poorer spine surgery outcomes.
Woods has publicly admitted that the use of prescription painkillers contributed to at least one of his single car accidents and he has been in treatment for addiction. So the big question is, what about psychological interventions? Where does his healthcare team weigh in on this? Why has no one been urging him to pay attention to his mental health and wellbeing?
Chronic Stress Can Lead To Physical Pain And Injury
Chronic stress can also result in chronically tight muscles that make the body more prone to injury. When you consider the stressors under which Tiger has lived such as early childhood fame, rigors of competition, marital discord, racial discrimination in an all-white sport and other stressors the repetitive injuries make more sense. And so does the need for psychological help.
I think Tiger is the GOAT (greatest of all time) in the game of golf and that if his professional care included more mental health training he may not be in the situation he is in today. I hope other up-and-coming young athletes can learn from Tiger's path and follow another road that leads to less pain and suffering.