Newly Proposed CDC Guidelines For Prescribing Opioids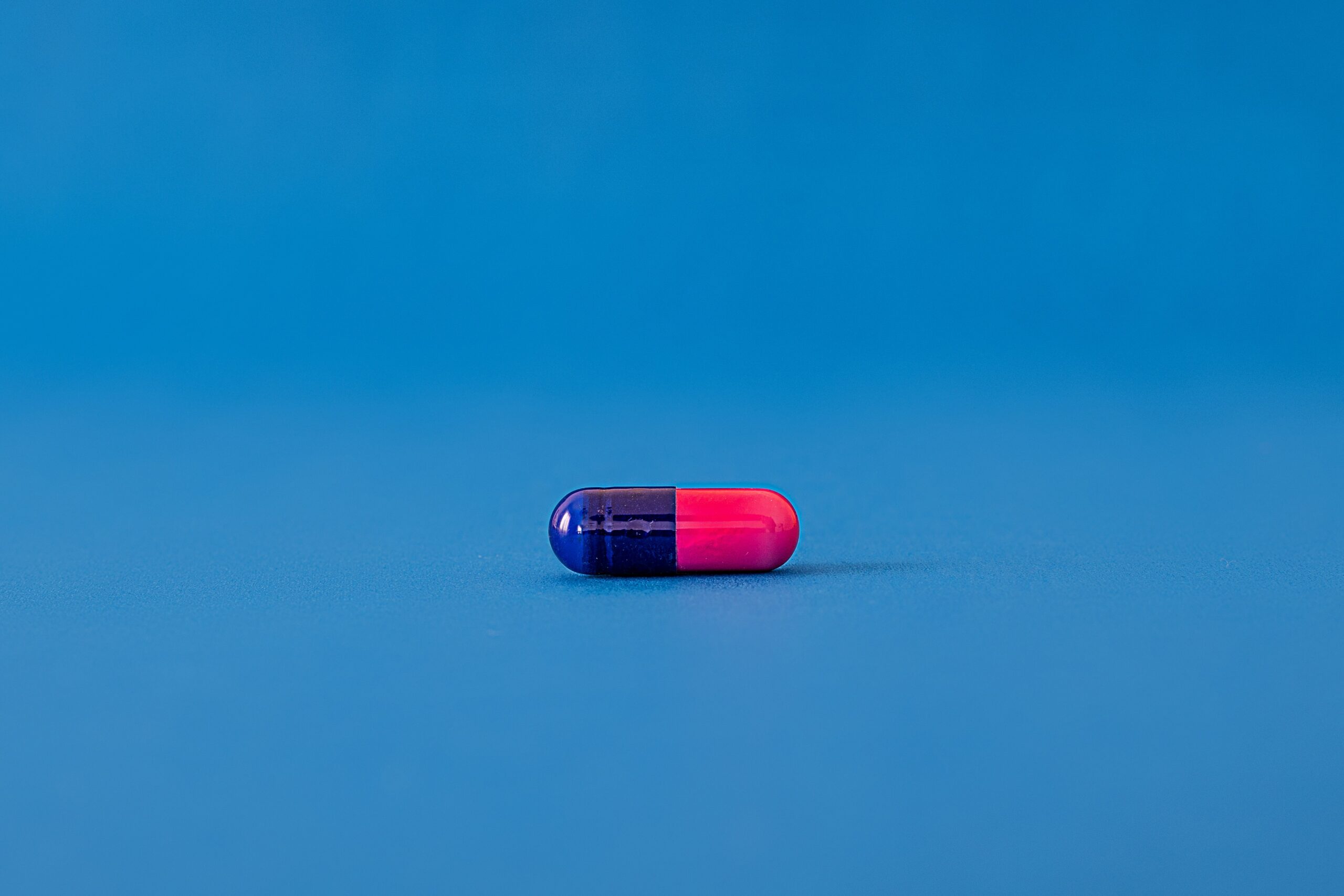 Back in 2016, as the opioid addiction and death rates were climbing higher and higher, the Centers for Disease Control (CDC) issued guidelines for prescribing opioids. Unfortunately, those guidelines were misconstrued as hardline rules for setting medication dose and duration limits and was misapplied by some medical professionals and organizations. So, when an updated guideline was released by the CDC earlier this year, I was anxious to see what changes were made. I'm happy to report, the new guidelines are more clearly set out and leave less room for misinterpretation.
As a chiropractor, I, for one, was elated to read in the new guidelines that, "opioids should not be considered as first-line or routine therapy for subacute or chronic pain," and that the CDC, "points out that non-opioid therapies often are better for many types of acute pain." Additional good news from my perspective: "The draft guideline authors found insufficient evidence to determine the long-term benefits of opioid therapy for chronic pain beyond 1 year." https://www.medpagetoday.com/painmanagement/opioids/97133
While the 2016 guidelines were harmful to patients with chronic pain, cancer, sickle cell disease and those in hospice, they also failed patients who are stable on long-term opioid therapy. And because some organizations followed the guidelines to the letter, some post-surgical patients as well as those with an opioid use disorder were denied access. It was also noted that while the intention of the 2016 guidelines was mainly to stem the drug overdose epidemic, it did not accomplish that objective. It merely drove people to other unethical and illegal outlets for the drugs.
The new guidelines also suggest that doctors and clinicians "should discuss with patients the known risks and realistic benefits of opioid therapy, work with patients to establish treatment goals for pain and function and consider how opioid therapy will be discontinued if benefits do not outweigh risks.".
https://www.medpagetoday.com/painmanagement/opioids/97133
My hope is that these new guidelines are helpful in preventing more people from becoming opioid dependent due to prescribing practices that have not considered other therapies for pain relief first. Chiropractic, massage, acupuncture, and other therapies can manage pain in many cases if they are suggested by medical professionals. Now, we wait and see how effective the new guidelines will be.