Not Everyone Will Be Able To Zoom Through The Pandemic Without Relapsing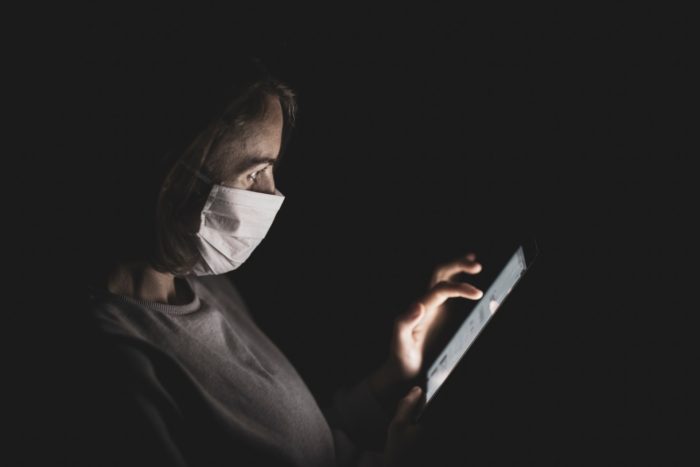 Some people with substance abuse challenges may be able to use the pandemic as motivation to steer clear of drugs and stay clean. Some may be inspired by attending Zoom meetings while others simply will not be able to endure the overabundance of unstructured time, not being able to attend recovery meetings in person and the feelings of anxiety caused by COVID19.
The Appalachian region, a 205,000-square-mile-region encompassing the Appalachian Mountains, stretching from southern New York state to northern Mississippi is known for an inordinately large number of opioid overdoses and deaths. Since the pandemic began, according to a cnn.com article, "substance abuse experts, doctors and state officials have seen a rise in relapses." https://www.cnn.com/2020/05/14/health/opioids-addiction-appalachia-coronavirus-trnd/index.html
One person who used the pandemic as motivation to change was quoted in the article as saying, "The fact that I have young children now and I would put them above anything, even my addiction. I know that for a fact.. I would go through the sickness just to be sure that my kids were safe and not getting sick and potentially dying." https://www.cnn.com/2020/05/14/health/opioids-addiction-appalachia-coronavirus-trnd/index.html
People with substance abuse disorders are not only at risk of relapsing, their health is compromised due to damage that's been caused by opioid abuse, and so are also at heightened risk of dying from the virus. Drug use weakens the immune system and makes users more prone to infections and infectious diseases. Opioid use also appears to result in a rapid progression of any disease. Typically opioid use has been related to respiratory issues, pulmonary infections and viral infections, all of which are conditions caused by COVID19.
If you have a loved one who is addicted to drugs, please reach out as often as you can to help them get through this challenging time. Explore the use of digital platforms to have virtual visits if possible. This is not an easy time for anyone, and it is particularly difficult for anyone addicted to opioids, alcohol and drugs of any kind.