Opioid Crisis Expert and Owner of Accessible Beltway Clinics, Dr. John Rosa Writes About The Increasing Death Rates Due To The Opioid Epidemic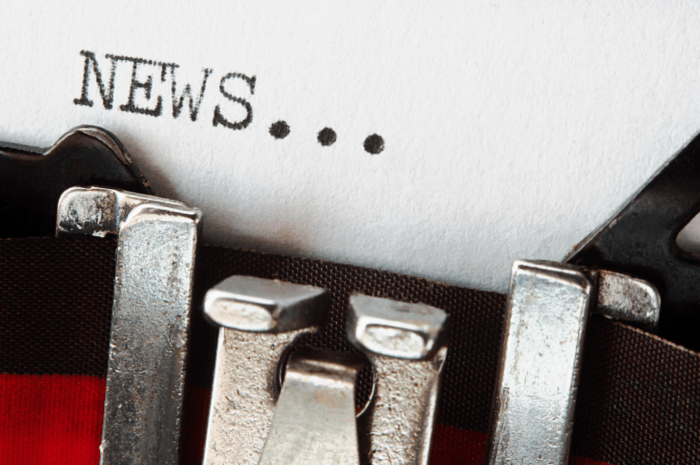 Dr. John P. Rosa, opioid crisis expert and owner of Accessible Beltway Clinics, provides an overview of the opioid crisis in America and how it began. He encourages readers to seek help for themselves and those they love who may be addicted.
ROCKVILLE, MD. November 8, 2018: Owner of Accessible Beltway Clinics and opioid crises expert, Dr. John Rosa, posted a new blog on his website entitled, "America Is Hurting, Hooked And Needs Healing" in which Dr. Rosa offers startling statistics and a place to turn for help.
Dr. Rosa writes, "Without question, this country is hooked on drugs." He continues adding, "Not just the lost, young souls. I'm talking about business executives, celebrities, people of wealth and position in society and their children. I'm talking about the average, honest, hard-working person who contributes to society and pays his and her taxes."
Dr. Rosa emphasizes, "This addiction crisis didn't begin as a result of curiosity and experimentation with drugs. It began primarily as a result of some injury or surgery for which a doctor prescribed a pill to relieve pain." "Innocently enough," he adds, saying, "yes, but then the doctors decided it was easier to prescribe a pill than it was to alleviate pain through other methods that may have taken longer but would have returned the patients to a state of true health. And, of course, the patients loved the euphoria of being pain free and having their minds altered. But, they didn't realize their minds were being altered."
"According to recent statistics," says Dr. Rosa, "more than two million Americans have become dependent on or have abused prescription pain pills and street drugs. These drugs are opioids."
Read the entire blog at http://celebritysites.com/beta/johnrosa/america-is-hurting-hooked-and-needs-healing/
About John P. Rosa
Dr. Rosa is the Owner/manager of 14 health clinics in the Baltimore/Washington DC metro areas concentrating on musculoskeletal injuries of acute, subacute and chronic nature. He oversees the Integrative Medicine practice group which includes general medicine, Chiropractic, physical therapy, acupuncture and behavioral medicine that sees over 60,000 patient visits per year.
Active in sports medicine with consulting/treating college, professional and Olympic athletes. Creator of 24/7 RnR (Relief and aiding Recovery) an FDA approved analgesic cream. Founder of Accessible Wellness Solutions – an onsite corporate wellness program offering consulting, lectures and clinic management.
Leader in Chiropractic
Trustee of New York Chiropractic College for over 15 years and serving final 3-year term as Chairman of the Board.
Integrative Medicine Specialist:
Board service to Maryland University of Integrative Health
Consultant on Integrative Medicine to hospital cancer center
Reduced opioid prescriptions by 70% by integrating Chiropractic, physical therapy and behavioral medicine in a primary care setting
Expert/Speaker – educating primary care, urgent care and hospital medical staff on the Integrative Medicine approach to treating pain patients
Opioid Crisis Expert:
White House Surrogate/Consultant
Law Enforcement Consultant (Homeland Security, CBP, DOJ, DEA and Postal)
State and National Consultant to Opioid Task Forces
Corporate and professional organization consultant
Currently forming the Opioid Abuse Prevention Institute
Community Leadership:
Board member of the National Italian American Foundation
Volunteer at Crossroads Freedom Center – a residential facility in Maryland to help overcome addiction