Opioid Crisis Expert and Owner of Accessible Beltway Clinics, Dr. John Rosa Suggests Patients Ask Doctors For Alternatives To Pills For Pain Relief.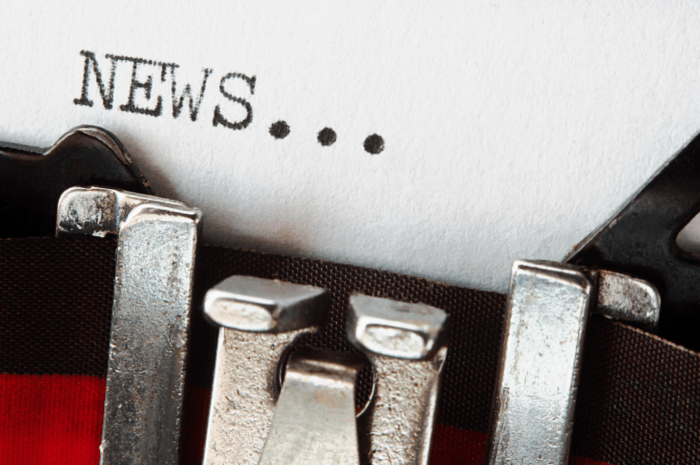 Dr. John P. Rosa, opioid crisis expert and owner of Accessible Beltway Clinics, calls for the beginning of the end of the opioid crisis by telling readers that pills are not the answer to pain relief.
ROCKVILLE, MD. November 21, 2018: Owner of Accessible Beltway Clinics and opioid crises expert, Dr. John Rosa, posted a new blog on his website entitled, "Pain Needs A New Approach Not A Pill." Dr. Rosa urges readers to be strong in the face of pain.
"We are a society looking for solutions in a pill," writes Dr. Rosa. He continues, "We want a pill to end our anxieties, to address every single ache and pain we feel in our bodies. And we want it now! We are a country that insists on instant gratification." He emphasizes, "That insistence has led us into one of the most dangerous epidemics in history. The opioid epidemic."
Dr. Rosa points out that, "More than 120 people die every single day from opioid overdoses." "Some of these deaths are accidental," he says adding, "and some are intentional. Many of those who die as a result of opioids are our young people. Pain relief does not come in pill form. There are so many other ways to address the pain that we humans are subject to."
According to Dr. Rosa, "An addiction to opioids starts out innocently enough." He elaborates, "Perhaps you have to have a surgery and the doctor prescribes pain pills to help you through the healing phase. But then, you feel so good on the pain pills that you convince your doctor you are still in tremendous pain and he or she gives you another prescription." Another way addiction begins according to Dr. Rosa, "especially among our children," he says, "is when they go looking for pills in their parents' medicine cabinet. They find unused pills and start taking them."
Read the entire blog at http://celebritysites.com/beta/johnrosa/pain-needs-a-new-approach-not-a-pill/
About John P. Rosa
Dr. Rosa is the Owner/manager of 14 health clinics in the Baltimore/Washington DC metro areas concentrating on musculoskeletal injuries of acute, subacute and chronic nature. He oversees the Integrative Medicine practice group which includes general medicine, Chiropractic, physical therapy, acupuncture and behavioral medicine that sees over 60,000 patient visits per year.
Active in sports medicine with consulting/treating college, professional and Olympic athletes. Creator of 24/7 RnR (Relief and aiding Recovery) an FDA approved analgesic cream. Founder of Accessible Wellness Solutions – an onsite corporate wellness program offering consulting, lectures and clinic management.
Leader in Chiropractic 
Trustee of New York Chiropractic College for over 15 years and serving final 3-year term as Chairman of the Board.
Integrative Medicine Specialist:
Board service to Maryland University of Integrative Health

Consultant on Integrative Medicine to hospital cancer center

Reduced opioid prescriptions by 70% by integrating Chiropractic, physical therapy and behavioral medicine in a primary care setting

Expert/Speaker – educating primary care, urgent care and hospital medical staff on the Integrative Medicine approach to treating pain patients
Opioid Crisis Expert:
White House Surrogate/Consultant

Law Enforcement Consultant (Homeland Security, CBP, DOJ, DEA and Postal)

State and National Consultant to Opioid Task Forces

Corporate and professional organization consultant

Currently forming the Opioid Abuse Prevention Institute
Community Leadership:
Board member of the National Italian American Foundation

Volunteer at Crossroads Freedom Center – a residential facility in Maryland to help overcome addiction