Opioid Deaths Increasing Across The Country As Pandemic Continues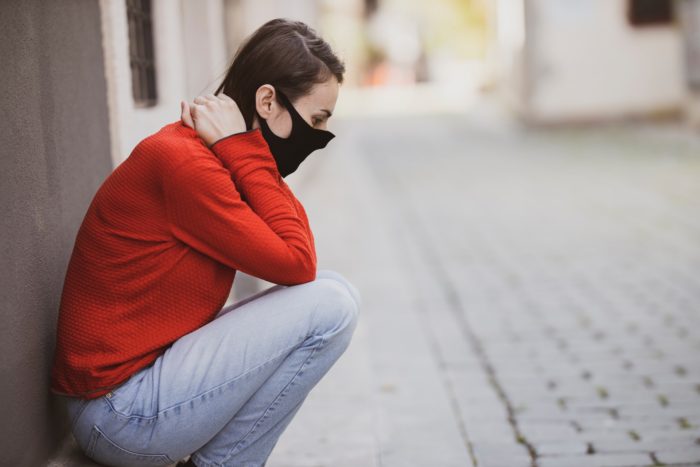 It's been 3 months since the U.S. went into shelter-in-place mode due to the global COVID-19 pandemic. My immediate concern was how those in recovery from opioid use would fare without being able to have face-to-face substance-abuse treatment. And, now, the numbers are beginning to surface.
According to a report from the American Medical Association, they are greatly concerned "by an increasing number of reports from national, state and local media suggesting increases in opioid-related mortality – particularly from illicitly manufactured fentanyl and fentanyl analogs. At least 30 states have reported increases in opioid-related mortality…" https://www.ama-assn.org/system/files/2020-06/issue-brief-increases-in-opioid-related-overdose.pdf
Another recent article out of Martinsburg, WV, reports that overdose deaths in the tri-state area are outpacing COVID-19 related deaths. In Erie County New York, health authorities report that there has not been an increase in opioid use locally since the pandemic, but because of social isolation, more people are using alone, making it less likely someone is around to help them in the event they overdose. Jacksonville, Florida has seen a 20% increase in overdose calls from February to March.
The national public health group, Well Being Trust, suggests as many as 75,000 people could die during the pandemic due to drug overdose. According to CNN, "The group is sounding the alarm that the growing unemployment crisis, economic downturns and stress caused by isolation and lack of a definitive end date for the pandemic could significantly increase so-called "deaths of despair" unless local, state and federal authorities take action." https://www.cnn.com/2020/05/08/health/coronavirus-deaths-of-despair/index.html
Integrative Medicine and Chiropractic clinics have been open and available to treat people in pain throughout the pandemic. However, in the past two weeks, in addition to COVID-19, a new epidemic has burst onto the scene that is sure to have serious consequences for those already struggling with addiction, mental and emotional health issues. It is the systemic virus of racism, inequality and injustice which has not only contributed to the use and abuse of opioids but is visible in all aspects of healthcare. Drug addiction, isolation and social injustice are massive contributors to chronic stress feeding many ails as we face today. Triple epidemics have surfaced simultaneously. It seems clear that a seismic change in the way we address the problems in this country is necessary.