Pain Management Enters An Exciting New Era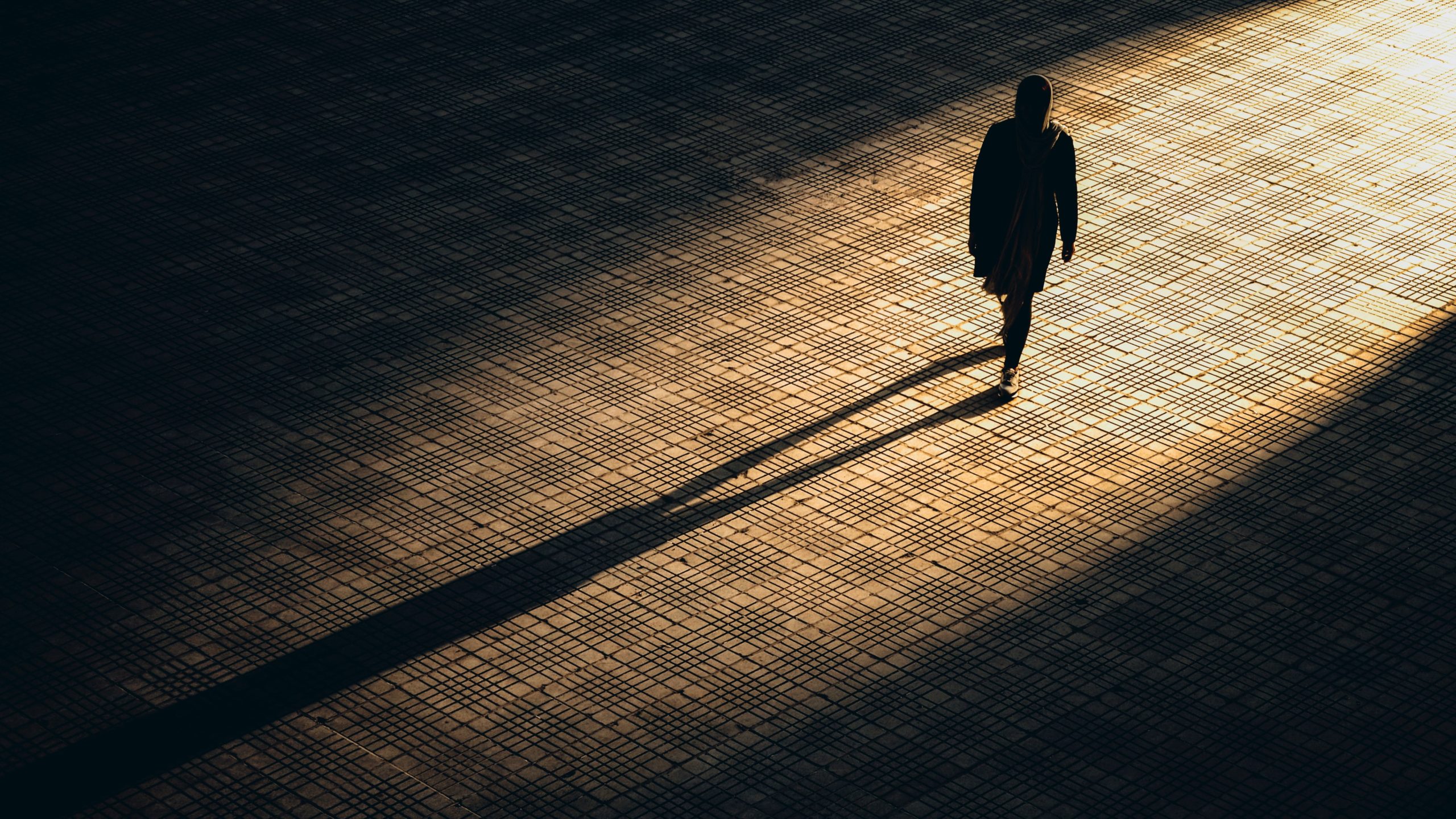 To say that I am excited and honored to be selected to be part of the Executive Medical Leadership team at Nu-Life Solutions is truly an understatement. This historic company is bringing advanced technology to the realm of addiction and pain management. No surgery, no pills, no more pain.
I was invited to join the team and did so us in October 2020. My efforts to bring non-surgical and non-pharmacological options for controlling pain to the forefront is being realized by this exciting new technology. I will be participating in global clinical operations and I have enthusiastically assumed the leadership role in The H.O.P.E. Initiative to treat those suffering from opioid addiction.
The U.S. Represents 4% Of The Global Population Yet Consumes 90% Of All Opioids
Over the past 8 years I have witnessed the devastation that the opioid crisis has delivered to the U.S. and abroad. The integrative health field has been raising the red flag for years regarding the shift of medicating patients through pain rather than treating them through it. There are 550,000 prescriptions for opioids written every day. The U.S. is 4% of the world's population yet consumes 90% of all the opioids produced (prescription and illicit). 80% of heroin users say they started with prescription opioids, and over 160 people die of an overdose every day, making overdose deaths the leading cause of death for Americans under 50. Over 50% of the opioid prescriptions go to people with depression or other mood disorders and the overlap of heightened awareness of pain with mental health issues has been known and studied for decades. It is also understood that those who suffer with mental health issues and pain are much more susceptible to dependency and addiction than is the greater population.
​
Most pain and addiction is caused or amplified by anxiety, depression and sleeplessness and these are also the key symptoms of withdrawal from addictive drugs. I can't wait to see the lives changed by this cutting-edge technology.
A Shift To Minimally Invasive Therapies
It is my dream coming true to witness the global healthcare industry shifting and now increasingly focusing on minimally invasive therapies that not only treat a wide range of chronic and refractory disorders but also have fewer side effects. Nu-Life Solutions is the global developer of the Nu-V3 technology which is a patented and trademark registered neuromodulation device. The demand for neuromodulation has increased significantly, due to patients' preference for minimally invasive forms of treatment. Neuromodulation has been one of the largest and fastest-growing healthcare technologies since 2015.
Non-Invasive Treatment Without Negative Side Effects
Imagine being able to live pain-free for the first time in decades. Imagine getting your life back, your family, your job, your mind! Chronic pain, anxiety, depression and sleeplessness are without question debilitating. Being able to actively participate in bringing a non-invasive, non-pharmaceutical technology that offers long-term relief without negative side effects to the world is beyond exciting. It is truly transformational. I look forward to bringing you more information as this technology is rolled out around the world.