Wake Up To Connection Between Depression And Opioid Use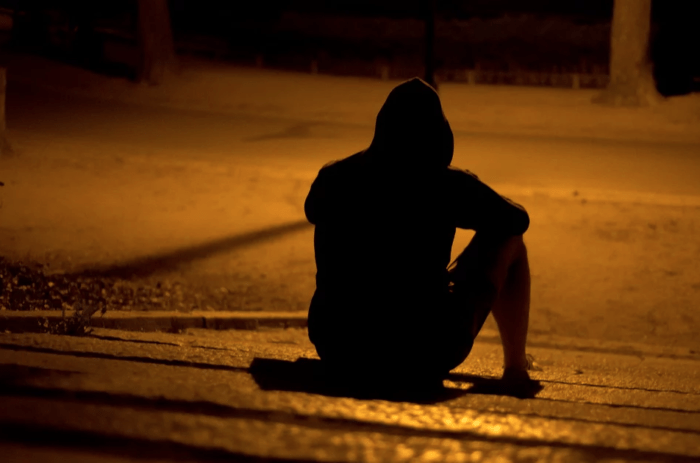 Mental health and the opioid crisis are intertwined.
Fall ushered in the chilling winds of change along with Depression Awareness and Mental Health Awareness month. As a consultant to local and national opioid task forces, I am aware that both mental health disorders and the opioid crisis are intertwined. Research continues to verify that the use of opioids is very common among people with mental health issues.
Those With Mental Health Disorders Receive More Than 50% Of Opioid Prescriptions
In fact, according to research, about 16 percent of Americans have mental health disorders. That's roughly 38 million people. And those with mental health issues actually receive more than half of all opioid prescriptions.
How can we help those who suffer from the pain of mental health disorders and addiction to opioids? Shame keeps people from sharing their illness. The shame associated with mental health disorders has kept millions of people silently attempting to deal with their suffering alone. However, the silence is finally being broken. Mental health disorders are being talked about by those in the public eye which is helping others who are not so visible feel safer in sharing their secret too.
Perhaps sooner rather than later, the relationship between the two will become more understood. Of course, awareness is always the first step. Making it your business to become aware of the symptoms of mood and anxiety disorders is a step in the right direction. In fact, if you know someone who is addicted to opioids, you might explore whether that person has anxiety disorders too.
Opioids Feed Mental Health Disorders
Unfortunately there is also compelling evidence suggesting that opioid use can contribute to mental health problems. A 2016 study in the Annals of Family Medicine found that about 10% of people who were prescribed opioids developed depression after a month of taking the drugs. And, the longer they used opioids, the greater their risk of developing depression.
While a person may have been prescribed an opioid for relief of physical pain after surgery or an accident, their mental state may not have been questioned. If you know someone who shows signs of depression, anxiety disorders or other mental health disorders, you may want to keep an eye on them to see if they start exhibiting signs of using opioids. Most people will go to great lengths to keep both of these illnesses undercover as best they can. If you are a parent, spouse or friend of someone you suspect of either condition, do your best to lovingly discuss the topics with them.
Those with mood and anxiety disorders are twice as likely to use opioids than people without mental health problems. They're also more than three times as likely to misuse opioids.
Winter Is Coming
Winter is known to exacerbate mental health disorders. The winter months are those in which Seasonal Affective Disorder (SAD) are most prominent. Any time is a great time to start paying attention to the behavior of loved ones who may have exhibited or are known to have mental health issues.