Exceptionally Challenging Times Require Greater Resilience For Those In Recovery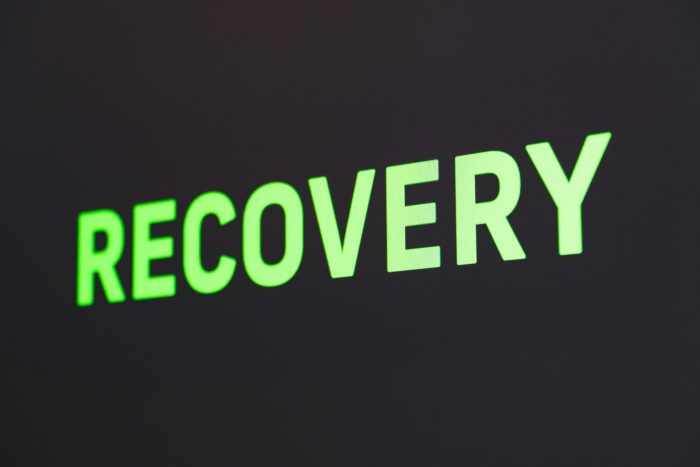 Addiction experts agree that recovery is challenging whenever it is undertaken during normal life circumstances. But, when even the most sober and rock-steady humans begin to feel like they could crack under the pressure of exceptionally challenging times, like those we are experiencing during this COVID-19 pandemic, those in recovery must dig deeper to hang on to their strength and commitment.
Resilience is the capacity to withstand and manage challenges. It is a behavioral quality that can be cultivated through practice. As I see it, the quality of resilience creates the foundation for long-term recovery from addiction. During these unexpected and incredibly challenging times, it is important to establish a series of actions designed to cultivate and build resilience.
According to experts at Harvard, "Proactive measures to protect health will build resilience, and help people avoid relapsing into harmful addiction-related behaviors." They go on to establish that, "If a relapse does happen it is important to keep in mind that long-term recovery remains within reach. Relapse is a common feature of recovery, and it does not prevent anyone from entering recovery again." https://www.health.harvard.edu/blog/recovering-from-addiction-during-a-time-of-uncertainty-and-social-distancing-2020040319381
Social Distancing Is Hard On Everyone And Anathema To Addicts In Recovery
I've been writing about the dangers of social distancing for addicts in recovery since before the first shelter-in-place orders were mandated. Addiction is comfortable in isolation. Recovery is difficult, though as we are finding out, not impossible. As a nation, we've been dealing with the anxiety social distancing creates and, the toll it is taking its toll on everyone is becoming evident. For addicts, the extended period of anxiety created can cause behavioral paralysis and disengagement from daily tasks and obligations.
Create A Plan And Work it
We are a full six months into living with this pandemic and no one knows how long requirements for social distancing may go on. Hopefully, you have already discovered the value of creating a plan for your recovery. Like any plan, it's imperative to work it diligently.
If you haven't yet established a plan or are new to recovery, here's what the Harvard experts suggest. "Your plan should anticipate what you expect might happen, including experiencing complicated emotions. Remember, emotions will pass, and your plan should help you move through challenging ones." In addition, they suggest relying on, "escape and avoidance skills by identifying alternative activities that respect social distancing, but conflict with addictive behavior. Such activities might include practicing mindfulness and relaxation, getting exercise, learning new skills, and communicating your goals and activities with loved ones and people who support you." https://www.health.harvard.edu/blog/recovering-from-addiction-during-a-time-of-uncertainty-and-social-distancing-2020040319381
Establish Or Join Social Networks
Fortunately, we are living in the digital age and while we may be required to keep our distance from others, we can still visit and meet digitally. Zoom meetings have become very popular. You can create your own or join social networks that will be supportive of your recovery. That may mean joining specific addiction recovery programs that meet online and/or other social networks that meet around common interests. It's important to be clear to yourself about your own needs and identify people who can help with those needs should they arise.
Make Use Of Online Therapy And Telemedicine
If you require medication, remember that taking home medications to manage addiction must be carefully considered. Depending where you are in your recovery, you may need to receive your medication with supervision. However, you may be served by establishing remote sessions with your sponsor or a therapist.
Remember You Are Cultivating Resilience In Recovery
The most important thing to remember is that you are practicing and developing your resilience during this exceptionally challenging period. I pray that anyone in recovery will be able to look back on this pandemic victoriously and more capable of withstanding and managing whatever challenges may arise.