National Opioid Crisis Expert, Dynamic Speaker And Author, Dr. John Rosa Writes About How Unhappy The Holidays Must Be For Those Families Affected By Opioids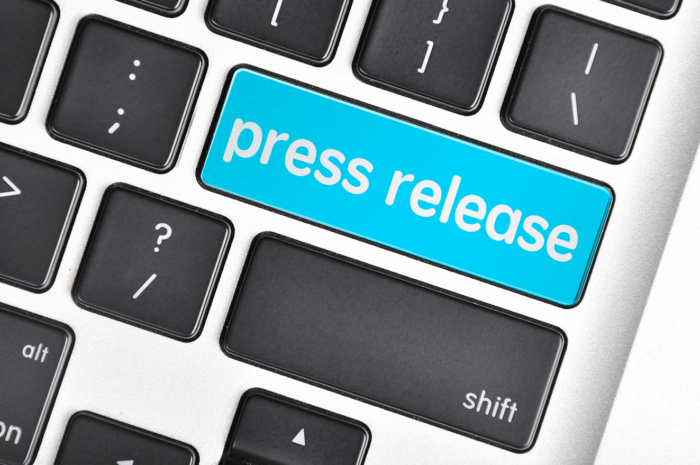 Dr. John P. Rosa, opioid crisis expert, author and dynamic speaker, recognizes the efforts of the families who have suffered the loss of loved ones to opioids and acknowledges that holidays will never be as bright for these families.
ROCKVILLE, MD. December 20, 2019: Dr. John Rosa, dynamic speaker, national opioid crises expert, and co-author of The Recipe for Success with Jack Canfield, posted a new blog on his website entitled, "Unhappy Holiday For 400,000 Families Who Had A Member Die Of Opioid Overdose," in which Dr. Rosa makes a holiday wish for all those who suffer.
Dr. Rosa states, "Every year there are more families whose lives are adversely affected by opioids." He continues adding, "Loved ones who have died from overdoses or loved ones who are addicted to them do not make any holiday season bright and cheerful. The sad fact is that more than 400,000 people have died as a result of the opioid epidemic and more than 2.6 millions Americans are currently addicted."
"To the friends, families and loved ones of those who have died or are addicted," writes Dr. Rosa, "my heart goes out to you even more during the holiday season. I can't truly imagine how heartbreaking it must be to have lost a child or a spouse or a parent so needlessly."
Dr. Rosa goes on to add, "To all of those who suffer, I am continuously working to help rein in the suffering associated with this man-made epidemic. I am tireless in my efforts to promote pill-free methods for controlling pain after surgeries and accidents. I am consistent in helping to bring awareness to the fact that those who become addicted are not morally weak or inept in any way shape or form."
Read the entire blog at https://drjohnrosa.com/unhappy-holiday-for-400000-families-who-had-a-member-die-of-opioid-overdose/
About Dr. John P. Rosa
Dr. Rosa is the Owner/manager of 14 health clinics in the Baltimore/Washington DC metro areas concentrating on musculoskeletal injuries of acute, subacute and chronic nature. He oversees the Integrative Medicine practice group which includes general medicine, Chiropractic, physical therapy, acupuncture and behavioral medicine that sees over 60,000 patient visits per year.
Active in sports medicine with consulting/treating college, professional and Olympic athletes. Creator of 24/7 RnR (Relief and aiding Recovery) an FDA approved analgesic cream. Founder of Accessible Wellness Solutions – an onsite corporate wellness program offering consulting, lectures and clinic management.
Leader in Chiropractic
Trustee of New York Chiropractic College for over 15 years and serving final 3-year term as Chairman of the Board.
Opioid Crisis Expert:
White House Surrogate/Consultant
Law Enforcement Consultant (Homeland Security, CBP, DOJ, DEA and Postal)
State and National Consultant to Opioid Task Forces
Corporate and professional organization consultant
Currently forming the Opioid Abuse Prevention Institute
Integrative Medicine Specialist:
Board service to Maryland University of Integrative Health
Consultant on Integrative Medicine to hospital cancer center
Reduced opioid prescriptions by 70% by integrating Chiropractic, physical therapy and behavioral medicine in a primary care setting
Expert/Speaker – educating primary care, urgent care and hospital medical staff on the Integrative Medicine approach to treating pain patients