National Opioid Crisis Expert, Dynamic Speaker And Author, Dr. John Rosa Gives Thanks For Two Steps Forward In The Stemming Of The Opioid Crisis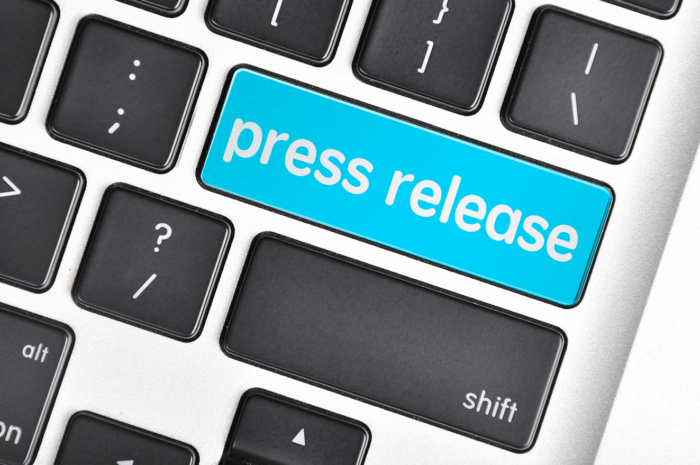 Dr. John P. Rosa, opioid crisis expert, author and dynamic speaker, tells readers there are at least two events to be thankful for as relates to the opioid crisis.
ROCKVILLE, MD. November 25, 2019: Dr. John Rosa, dynamic speaker, national opioid crises expert, and co-author of The Recipe for Success with Jack Canfield, posted a new blog on his website entitled, "Thankful For Lawsuits And Arrests," in which Dr. Rosa gives readers a little bit of hopeful news.
As Dr. Rosa points out, "No one will be doing a happy dance despite the fact that the Sackler family is being pursued legally for their role in fueling the worldwide opioid epidemic." He continues adding, "But, it is a step in the right direction for those of us pursuing alternative non-medical methods of pain management. Not a happy dance, but a definite source of thankfulness."
According to Dr. Rosa, "This year has seen strides made in creating greater awareness about the crisis, and, for the first time in years, the death rate has gone down just a bit. Nothing statistically significant, but any little bit is good news."
"Another bit of recent good news," says Dr. Rosa, "is that an arrest in Virginia has put a pill-pushing doctor out of commission. This medical professional actually prescribed opioids to every patient in his practice." He emphasizes, "Not just a few, but every single patient according to an article at usatoday.com." Dr. Rosa points out that,According to the article," To get drugs… many patients traveled "hundreds of miles, one-way," waited as long as 12 hours and slept in the parking lot of his office."
Read the entire blog at https://drjohnrosa.com/thankful-for-lawsuits-and-arrests/
About Dr. John P. Rosa
Dr. Rosa is the Owner/manager of 14 health clinics in the Baltimore/Washington DC metro areas concentrating on musculoskeletal injuries of acute, subacute and chronic nature. He oversees the Integrative Medicine practice group which includes general medicine, Chiropractic, physical therapy, acupuncture and behavioral medicine that sees over 60,000 patient visits per year.
Active in sports medicine with consulting/treating college, professional and Olympic athletes. Creator of 24/7 RnR (Relief and aiding Recovery) an FDA approved analgesic cream. Founder of Accessible Wellness Solutions – an onsite corporate wellness program offering consulting, lectures and clinic management.
Leader in Chiropractic
Trustee of New York Chiropractic College for over 15 years and serving final 3-year term as Chairman of the Board.
Opioid Crisis Expert:
White House Surrogate/Consultant
Law Enforcement Consultant (Homeland Security, CBP, DOJ, DEA and Postal)
State and National Consultant to Opioid Task Forces
Corporate and professional organization consultant
Currently forming the Opioid Abuse Prevention Institute
Integrative Medicine Specialist:
Board service to Maryland University of Integrative Health
Consultant on Integrative Medicine to hospital cancer center
Reduced opioid prescriptions by 70% by integrating Chiropractic, physical therapy and
behavioral medicine in a primary care setting
Expert/Speaker – educating primary care, urgent care and hospital medical staff on the
Integrative Medicine approach to treating pain patients