Thankful For Lawsuits And Arrests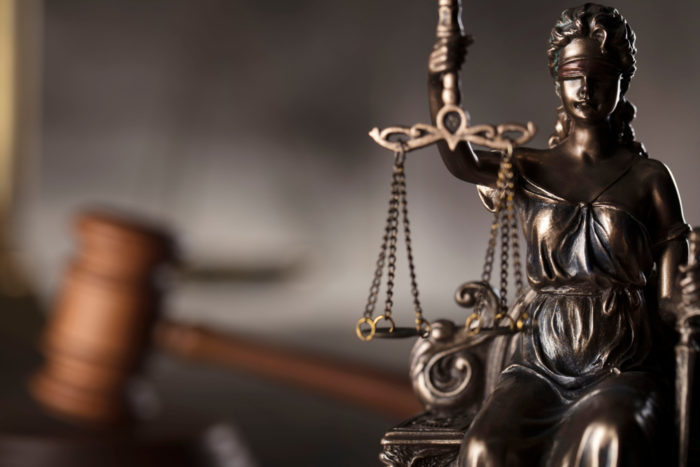 We're starting to see a little light in the Opioid Crisis tunnel.
No one will be doing a happy dance despite the fact that the Sackler family is being pursued legally for their role in fueling the worldwide opioid epidemic. But, it is a step in the right direction for those of us pursuing alternative non-medical methods of pain management. Not a happy dance, but a definite source of thankfulness.
Creating Awareness
This year has seen strides made in creating greater awareness about the opioid crisis, and, for the first time in years, the death rate has gone down just a bit. Nothing statistically significant, but any little bit is good news.
Another bit of recent good news is that an arrest in Virginia has put a pill-pushing doctor out of commission. This medical professional actually prescribed opioids to every patient in his practice. Not just a few, but every single patient according to an article at usatoday.com.
According to the article," To get drugs… many patients traveled "hundreds of miles, one-way," waited as long as 12 hours and slept in the parking lot of his office."
So Long Sackler
So, one doctor is no longer in a position to push opioids and the billionaire Sackler family is being shunned by reputable universities, art institutions and businesses around the world. Many of these institutions have been the recipients of endowments and donations in the millions of dollars. Those donations are now being called "blood money."
According to a related article at usatoday.com, "Petitions at New York University and Tel Aviv University called on the schools to strip the Sackler name from research institutes. A 2018 lawsuit from the Massachusetts attorney general argued that Purdue Pharma used its influence at Tufts University and other schools to promote the company's opioids."
For the families who have lost loved ones to opioid overdose and to those who suffer the pain of addiction these may be considered baby steps. But we all know that baby steps are where everyone begins. Bigger, stronger steps are sure to follow.