Temptation Can Kill With Just One Pill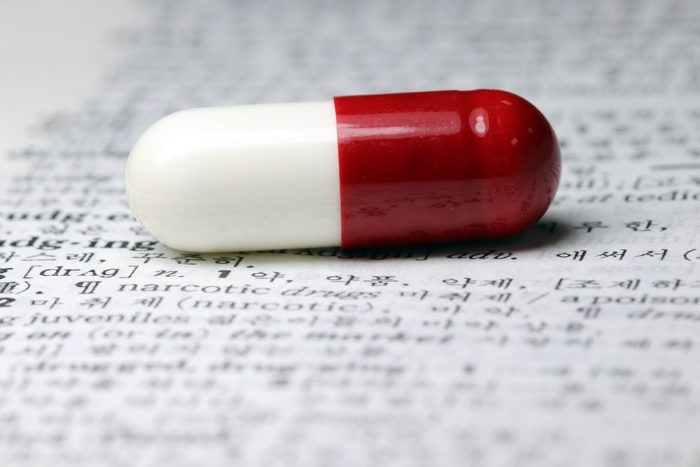 Our children are faced with more deadly challenges than ever before in history.
Going to school is no longer the place where kids come face-to-face with old-time bullies and cliques. Today's children worry about being gunned down. And, in order to be considered "cool" they are peer-pressured to take pills they know nothing about. And these days, one pill can kill.
The stress that our children live under is unbearable. So, when they are convinced to try a counterfeit pill for fun or stress it's difficult to resist. So many kids who take a single pill just one time end up dead. The problem is that for someone convinced to try an opioid laced pill for the first time – someone who has never been exposed to opioids – the body cannot tolerate even one grain of Fentanyl. One pill is a guaranteed death sentence. A few years ago there was a college in Colorado that lost 8 students in one semester.
Home Pill Presses Contributing To Deadlier Pills
Anyone can order a pill press machine online and have it delivered right to their door. This kind of easy access is contributing to the wider distribution of deadlier opioid pills. Among the most popular fake pills being pressed today are Percocet and Xanax, both of which are being made with the addition of heroin and/or Fentanyl. Fentanyl has surpassed heroin as the deadliest drug. Fentanyl is a synthetic opioid with between 50 to 100 times the potency of heroin and morphine. A dose of less than two milligrams of fentanyl, about the size of a grain of sand, can be fatal.
Just Say "NO" To Any Pill
I urge parents to talk to children of every age about the dangers of taking any pills. If you can, please do your best to establish a "just don't do it" rule. From the very youngest school children to those in high school and college, you must talk about the dangers openly. Do everything you can to make your children understand that they can die if they are tempted to experiment even once.
The temptation to be seen as "cool" is not worth it. As parents, we must make it our business to educate children thoroughly about the dangers of taking a single pill. Even if one pill doesn't kill a child, one pill can wreak havoc. It can begin an addiction. It can mess up the brain. It can ruin the rest of a child's life and along with it, that child's family's life.
Gone Is The Age Of Innocence
With everything we humans are exposed to in the digital age, innocence is a quality that gets ripped away from children way too soon. It's becoming more and more difficult to monitor what children are exposed to. The age of innocence is a thing of the past. And opioid pills laced with deadly ingredients by amoral dealers concerned only with greed is one of the worst nightmares. A new school year always brings new challenges. Pray that your children know how to deal with the challenge of being offered pills. There's only one answer that will do. A resounding NO!