Which Pain Patients Are Most Likely To Overdose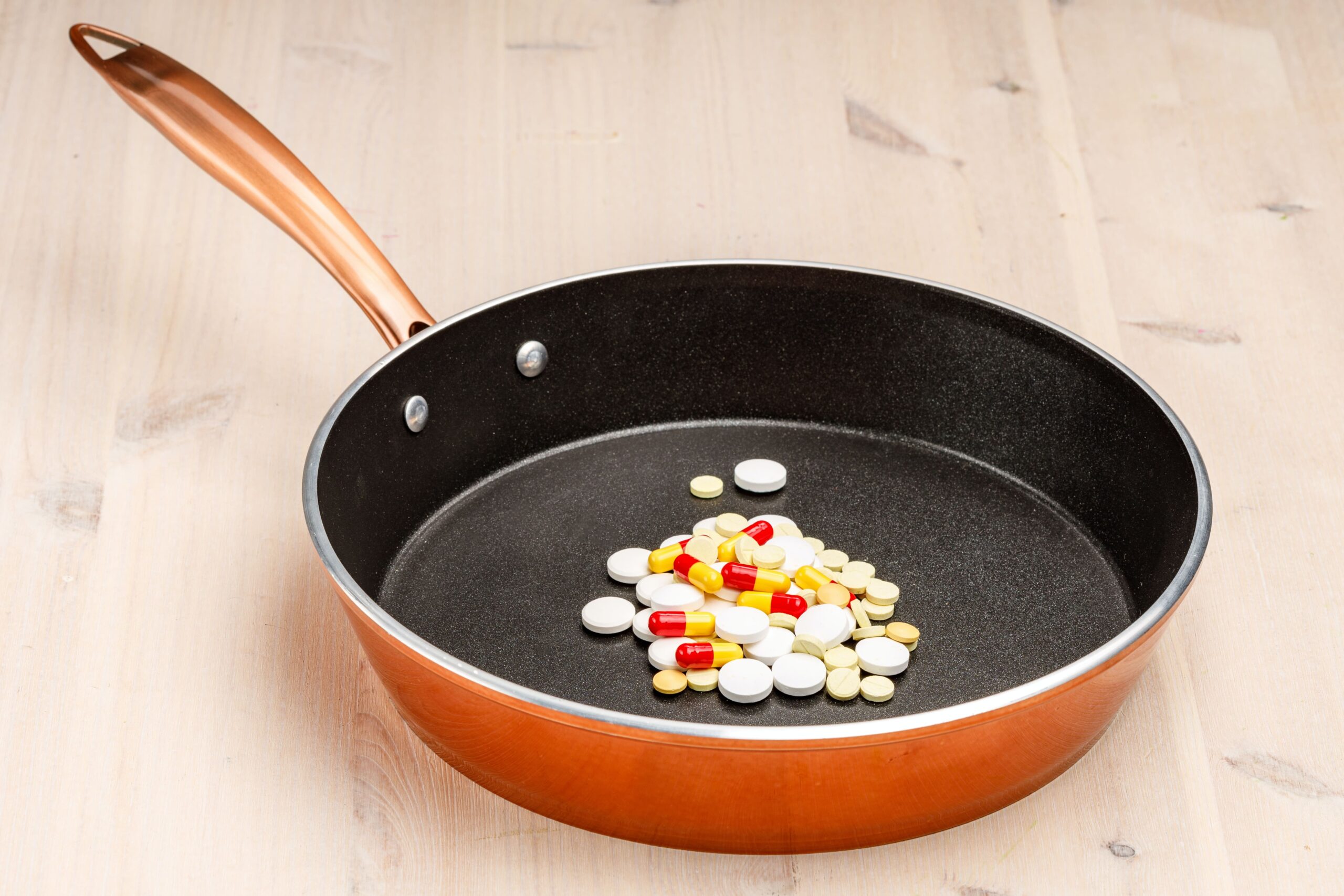 In one of my go-to sources, I read about a very recent study published in JAMA that "looked at almost 237,000 patients in Oregon who filled a prescription for opioids for the first time in 2015 and followed those patients until the end of 2018 to determine which patients were most vulnerable to fatal or non-fatal opioid overdoses."
https://www.paintreatmentdirectory.com/posts/the-pain-patients-most-likely-to-overdose-on-opioids
Let's keep in mind that this information pre-dates the pandemic. And, even though attention has shifted to focus on pandemic-related deaths, the fact is that overdose deaths rose 30% in 2020. That means that 100,000 Americans died of opioid overdose just during the first year of the pandemic.
So, prior to the pandemic, who were the most vulnerable to overdoes according to the study? Surprisingly, "the patient who is most vulnerable to overdose, according to this study, is a black male aged 75 or older who lives in a rural area, has comorbid psychiatric and medical conditions, Medicaid and/or Medicare Advantage insurance, who is prescribed long-acting tramadol at a high dose for more than 7 days."
https://www.paintreatmentdirectory.com/posts/the-pain-patients-most-likely-to-overdose-on-opioids
The sad truth is that people of all ages, all ethnicities, all economic groups, with or without a psychiatric history or medical comorbidities, who are prescribed any of the opioids are vulnerable to addiction and overdose. More than 800,000 people, loved ones, mothers, fathers, sons and daughters, sisters and brothers have experienced fatal overdoses.
Another sad truth that the medical establishment is choosing to ignore is that alternatives to these risky drugs exist. I'm talking about chiropractic, acupuncture, biofeedback, massage, mind/body approaches, and physical therapy.  The fact is they are rarely considered and even more rarely used. This despite the fact that many governmental and nongovernmental organizations have developed guidelines that recommend use of nonpharmaceutical therapies first, and use of opioids as a last resort. 
I imagine the next study that looks at drug overdose during the pandemic years will paint a very different picture. I think we've already seen that the pain of isolation and uncertainty literally drives people to drug use and abuse.