Check out the original documentary I helped produce; "It's Happening Right Here"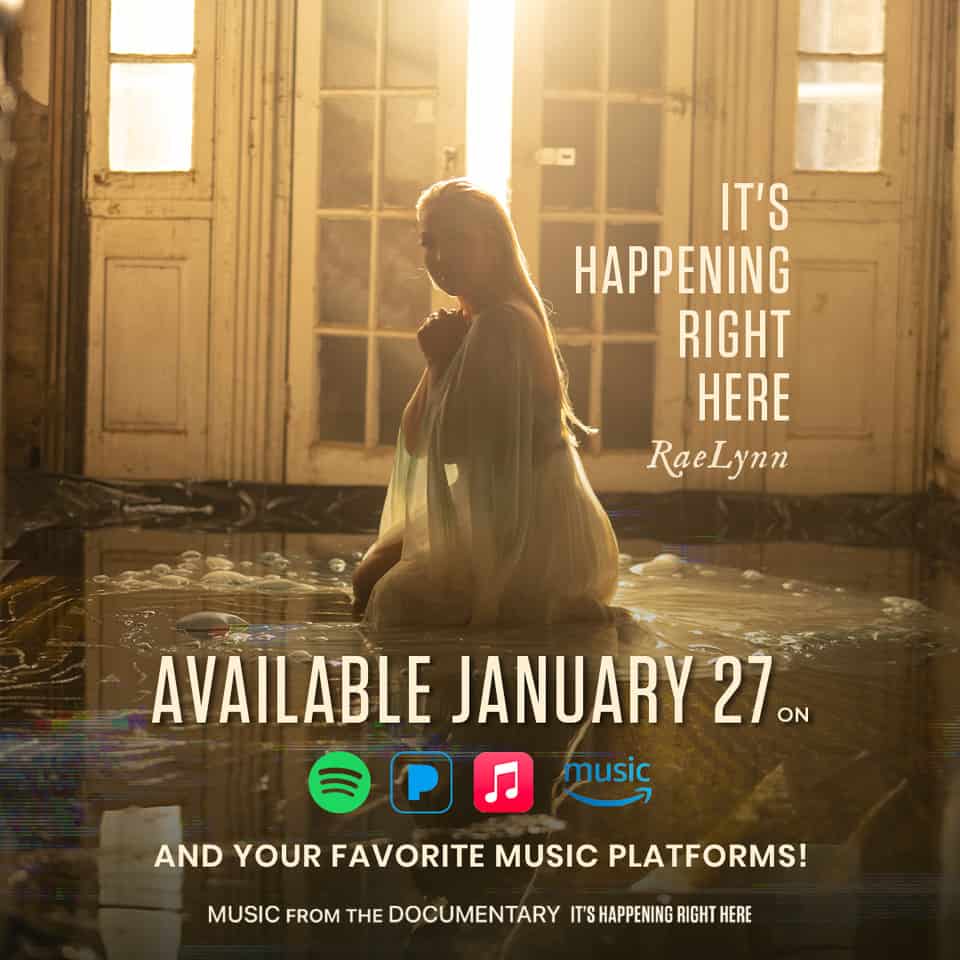 Working with DNA Films, Abundance Studios, and Operation Underground Railroad, "It's Happening Right Here" takes a nice long look into the world of modern day sex trafficking. The reality and horror of this world and the role social media plays in putting our children at risk for abuse deserves awareness. This problem isn't far away. It's happening in any room with a device that can access the internet.

Watch the trailer right here:
My work in addiction and mental health brought this project to my attention. As you can imagine, it is common for traffickers to expose their victims to addictive drugs which keeps them in need of the supply. It is also critical to grasp the mental health effects of being trafficked can be permanent and deadly. Please, be aware and let's bring addiction, mental health, and human trafficking into open discussion. We have to be able to mention it before we can even hope to manage it.
With original music by RaeLynn and from Nick Nanton, the Emmy Award Winning director of "Operation Toussaint", this documentary digs deeply into the surface of today's sex trafficking issue.