Hundreds Will Have A Heartbreaking Instead Of A Happy Holiday Season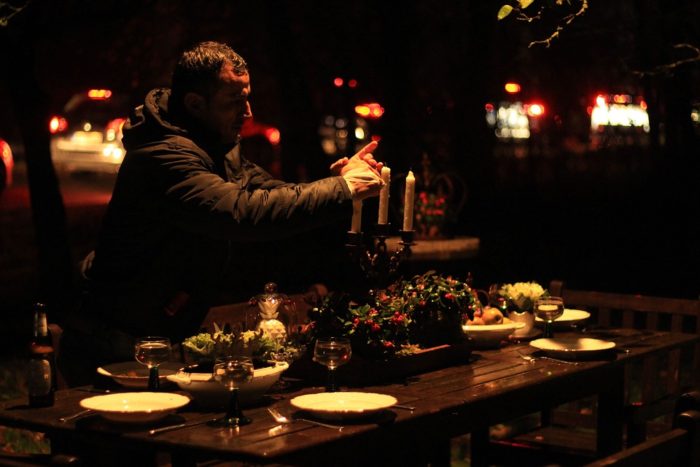 It's a fact that many families are going to be grieving instead of celebrating this holiday season.
I can't tell you who those dear souls will be, but with opioid overdoses at an all-time high, there are more than 200 people dying every single day in this country.
At the end of November, the Centers for Disease Control and Prevention released new figures showing that "drug overdoses killed more than 70,000 Americans in 2017, a record." The report states that, "Overdose deaths are higher than deaths from H.I.V., car crashes or gun violence at their peaks. The data also show that the increased deaths correspond strongly with the use of synthetic opioids known as fentanyls."
In fact, according to an article in the New York Times, "The recent increases in drug overdose deaths have been so steep that they have contributed to reductions in the country's life expectancy over the last three years, a pattern unprecedented since World War II."
While a majority in this country who are Christians will be celebrating the birth of Jesus, hundreds will be mourning the death of someone who brought light, love and laughter into their lives. The most heartbreaking thing of all is finding a way to stop the rising death toll, to stop the addiction.
This epidemic started in the doctor's office but has now spread to the black-market drug world.
Due to the stigma attached to those who are addicted, people are not likely to admit to their addiction. This makes it nearly impossible to know who is hooked. Sometimes the way families find out their loved ones were addicted is when they are found dead due to overdose.
If you, or someone you love is dependent or addicted to opioid drugs, please seek help before it's too late. If you would like to learn more about the Opioid Crisis as it relates to awareness, prevention and treatment or schedule a corporate or organization seminar contact us at DrJohnRosa.com. Here you will learn how to connect you, your company or organization with the leading experts on the crisis and how to help your community stay safe.