National Opioid Crisis Expert, Dynamic Speaker And Author, Dr. John Rosa Shares Results Of Recent Study Revealing That Chiropractic Care Can Prevent Suicide.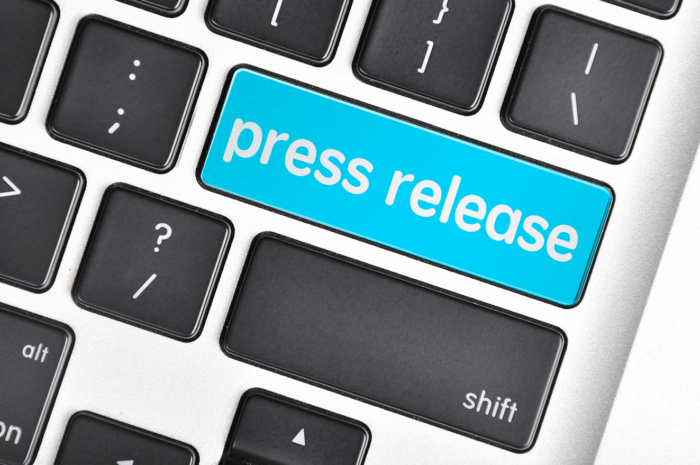 Dr. John P. Rosa, national opioid crisis expert, author and dynamic speaker share the compelling results of a recent study showing that nonpharmacological treatments, which included chiropractic treatments, significantly lowered the risk of suicide and other adverse conditions.
 ROCKVILLE, MD. August 26, 2020: Owner of Accessible Beltway Clinics and opioid crises expert, Dr. John Rosa, posted a new blog on his website entitled, "Chiropractic Treatment Plays Important Role In Suicide Prevention," in which Dr. Rosa encourages anyone in chronic pain to keep their chiropractor's phone number handy.
Dr. Rosa states, "Suicide prevention is just one more among a long list of benefits chiropractic care provides." He continues adding, "This news has been recently revealed based on research conducted among U.S. Army service members returning from deployment. The motivation for the study was based on the fact that suicide among our returned service men and women has been going up steadily. For instance, between 2001 and 2014, studies show that "U.S. adult civilian suicides increased 23%, while Veteran suicides increased 32%.""
According to Dr. Rosa, "The authors of the study compared 142,539 U.S. Army service members with chronic pain who received nonpharmacological treatments (NPT) with those who did not in order to see if there was a reduction in long-term pain related adverse outcomes. Almost 25% of the participants received chiropractic care, while physical therapy was conducted on 32% of the participants."
Read the entire blog at https://drjohnrosa.com/chiropractic-treatment-plays-important-role-in-suicide-prevention/
About John P. Rosa
 Dr. John Rosa owns and supervises Accessible Beltway Clinics, which is comprised of 17 clinics in Maryland and Virginia that sees over 60,000 patient visits per year. ABC Clinics combine medicine, chiropractic, physical therapy, acupuncture and behavioral medicine to give a comprehensive multidisciplinary approach to pain syndromes and musculoskeletal disorders. Active in sports medicine with consulting/treating athletes in several universities, NBA, MLB, NHL and USA Olympic Basketball. Creator of 24/7 RnR an FDA approved analgesic cream; a proprietary blend of the most potent materials resulting in the most effective product on the market for pain Relief and aiding Recovery. Founder of Accessible Wellness Solutions – an onsite corporate wellness program offering consulting, lectures and management of onsite clinics.
Leader in Chiropractic  
Trustee of New York Chiropractic College for over 15 years serving final 3-year term as Chairman of the Board and given the honor or Board Emeritus post service. Awarded the highest recognitions in Chiropractic Medicine as Fellow of the American Chiropractic Colleges and Fellow of the International Chiropractic Colleges.
Integrative Medicine Specialist:
Current Vice Chair of the Board to Maryland University of Integrative Health
Consultant on Integrative Medicine to hospital cancer center
Reduced opioid prescriptions by 70% by integrating Chiropractic, physical therapy and behavioral medicine in a primary care setting
Expert/Speaker – Educating medical community on the Integrative Medicine approach to treating pain
Opioid Crisis Expert:
White House Surrogate
Law Enforcement Consultant (Homeland Security, CBP, DOJ, DEA and Postal)
State and National Consultant to Opioid Task Forces
Corporate and professional organization consultant
Best selling author
Community Leadership:
Board member of the National Italian American Foundation
Founder of "Overdose Free America" a nonprofit 501c which uses the power of celebrity and entertainment to bring the Opioid Crisis the visibility and support it deserves
Volunteer at Crossroads Freedom Center – a residential facility in Maryland to help overcome addiction
###