National Opioid Crisis Expert, Dynamic Speaker And Author, Dr. John Rosa Reports Findings Presented At Annual Meeting Of American Academy Of Pain Medicine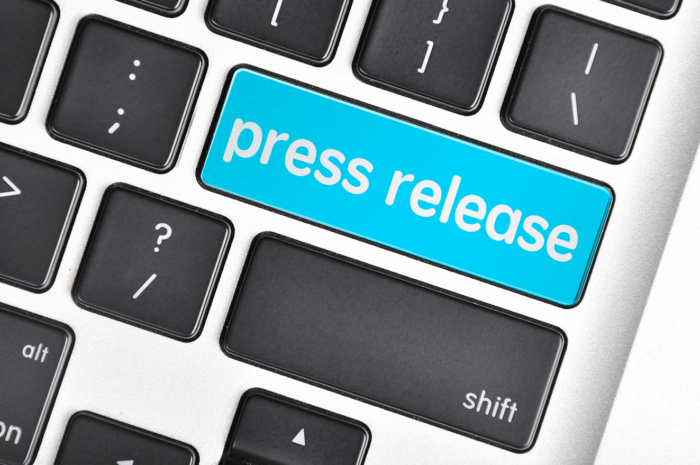 Dr. John P. Rosa, opioid crisis expert, author and dynamic speaker, reveals results of Yale School Of Medicine study indicating that chiropractic care is contributing to a 50% reduction in opioid prescriptions in the U.S..
ROCKVILLE, MD. September 24, 2019: Dr. John Rosa, dynamic speaker, national opioid crises expert, and co-author of The Recipe for Success with Jack Canfield, posted a new blog on his website entitled, "Yale Study Confirms Chiropractic Provides Drug-Free (Read Opioid-Free) Pain Reduction," which Dr. Rosa is clearly excited about.
"As a chiropractor who is actively and passionately involved in doing everything I can to make a positive impact toward ending the opioid epidemic in this country," writes Dr. Rosa, "I couldn't have been more excited with the news that came out of the meeting of the Annual Meeting Of American Academy of Pain Medicine in early June." He continues adding, "At this meeting the findings of aYale School of Medicine study  were presented that reveal "patients who have visited a chiropractor for musculoskeletal pain and associated conditions are currently 49 percent less likely to be issued and to receive an opioid prescription when compared to their counterparts who sought help from other healthcare providers."
Dr. Rosa says, "According to the announcement, "The Yale researchers selected a series of studies with a total of more than 60,000 patients to include in their analysis which was supported by the NCMIC Foundations, among several other organizations." According to Dr. Rosa, "The upshot of this study means that chiropractic care is contributing toward a 50% reduction in opioid prescriptions issued in this country."
Read the entire blog at https://drjohnrosa.com/yale-study-confirms-chiropractic-provides-drug-free-read-opioid-free-pain-reduction/
About Dr. John P. Rosa
Dr. Rosa is the Owner/manager of 14 health clinics in the Baltimore/Washington DC metro areas concentrating on musculoskeletal injuries of acute, subacute and chronic nature. He oversees the Integrative Medicine practice group which includes general medicine, Chiropractic, physical therapy, acupuncture and behavioral medicine that sees over 60,000 patient visits per year.
Active in sports medicine with consulting/treating college, professional and Olympic athletes. Creator of 24/7 RnR (Relief and aiding Recovery) an FDA approved analgesic cream. Founder of Accessible Wellness Solutions – an onsite corporate wellness program offering consulting, lectures and clinic management.
Leader in Chiropractic
Trustee of New York Chiropractic College for over 15 years and serving final 3-year term as Chairman of the Board.
Opioid Crisis Expert:
White House Surrogate/Consultant
Law Enforcement Consultant (Homeland Security, CBP, DOJ, DEA and Postal)
State and National Consultant to Opioid Task Forces
Corporate and professional organization consultant
Currently forming the Opioid Abuse Prevention Institute
Integrative Medicine Specialist:
Board service to Maryland University of Integrative Health
Consultant on Integrative Medicine to hospital cancer center
Reduced opioid prescriptions by 70% by integrating Chiropractic, physical therapy and
behavioral medicine in a primary care setting
Expert/Speaker – educating primary care, urgent care and hospital medical staff on the
Integrative Medicine approach to treating pain patients