National Opioid Crisis Expert, Dynamic Speaker And Author, Dr. John Rosa Shares Information That Indicates More And More People Are Realizing Pills Are Not The Answer To Chronic Pain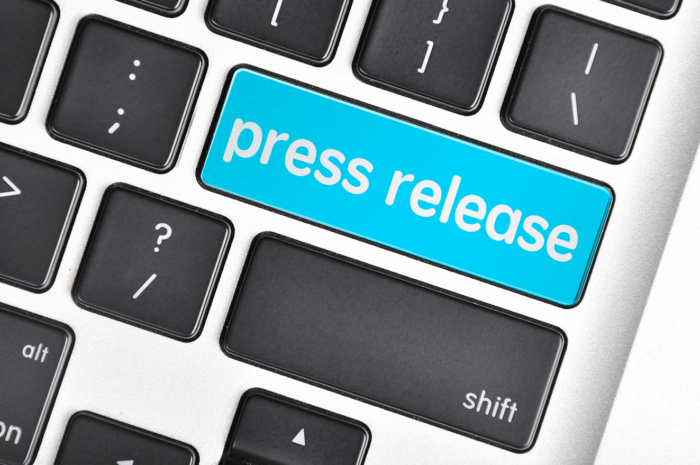 Dr. John P. Rosa, opioid crisis expert, author and dynamic speaker, tells his readers about an article in the current issue of Consumer Reports that steers those in chronic pain away from drugs and toward a combination of treatments that include hands-on healing methods, physical activities, sleep and psychological treatment.
ROCKVILLE, MD.  May 21, 2019: Dr. John Rosa, dynamic speaker, national opioid crises expert, and co-author of The Recipe for Success with Jack Canfield, posted a new blog on his website entitled, "Pain, Pain Go Away Don't Come Back Another Day," in which Dr. Rosa indicates a mainstream movement in a more healing direction for people who live with chronic pain.
Dr. Rosa poses a question to his readers asking, "Did you know that 1in 5 Americans lives with chronic pain?" He adds, "With those kinds of numbers it's no wonder there's an opioid addiction epidemic." "Instead of looking for the perfect magic pill to 'cure' the pain," Dr. Rosa states, "it is my goal to turn people who live with pain to other ways of diminishing and eliminating pain so that they can get on with their lives."
"I was happy to see that Consumer Reports did a June cover article addressing chronic pain in this country and the most current and effective ways of dealing with it," writes Dr. Rosa. He goes on to elaborate, "In an attempt to curtail the use of opioids, the article is very clear that is not the route to take. In the article, David Tauben, M.D., chief of pain medicine at the University of Washington School of Medicine, says that, "Pain is an alert, a signal from the brain that there's something really wrong you need to pay attention to for your survival, be that a rock in your shoe or a broken ankle. Typically the pain fades after you address the problem and the body has a chance to heal." He goes on to add, "But sometimes the nervous system malfunctions. It gets stuck in the position of 'I hurt and I'm in danger.'" According to Dr. Tauben, "Medications can help ease the pain, but calming the nervous system requires non-drug measures." (Real Pain Relief Now, Consumer Reports, June 2019).
Read the entire blog at https://drjohnrosa.com/pain-pain-go-away-dont-come-back-another-day/
About Dr. John P. Rosa
Dr. Rosa is the Owner/manager of 14 health clinics in the Baltimore/Washington DC metro areas concentrating on musculoskeletal injuries of acute, subacute and chronic nature. He oversees the Integrative Medicine practice group which includes general medicine, Chiropractic, physical therapy, acupuncture and behavioral medicine that sees over 60,000 patient visits per year.
Active in sports medicine with consulting/treating college, professional and Olympic athletes. Creator of 24/7 RnR (Relief and aiding Recovery) an FDA approved analgesic cream. Founder of Accessible Wellness Solutions – an onsite corporate wellness program offering consulting, lectures and clinic management.
Leader in Chiropractic
Trustee of New York Chiropractic College for over 15 years and serving final 3-year term as Chairman of the Board.
Opioid Crisis Expert:
White House Surrogate/Consultant
Law Enforcement Consultant (Homeland Security, CBP, DOJ, DEA and Postal)
State and National Consultant to Opioid Task Forces
Corporate and professional organization consultant
Currently forming the Opioid Abuse Prevention Institute
Integrative Medicine Specialist:
Board service to Maryland University of Integrative Health
Consultant on Integrative Medicine to hospital cancer center
Reduced opioid prescriptions by 70% by integrating Chiropractic, physical therapy and
behavioral medicine in a primary care setting
Expert/Speaker – educating primary care, urgent care and hospital medical staff on the
Integrative Medicine approach to treating pain patients