National Opioid Crisis Expert, Dynamic Speaker And Author, Dr. John Rosa Starts The Year With Good News For Alternative Care For Opioid Addiction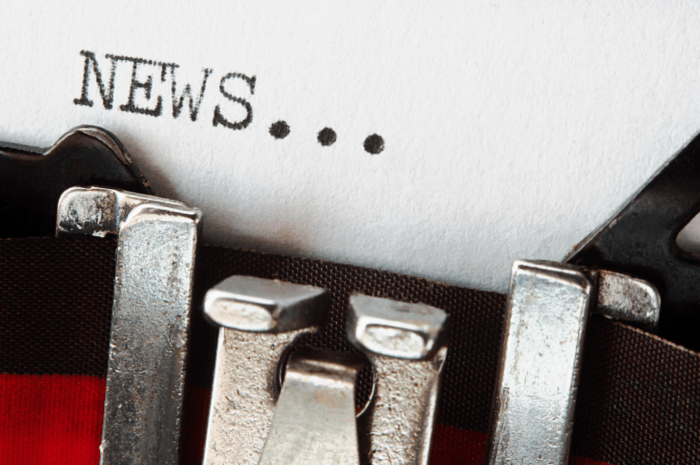 Dr. John P. Rosa, opioid crisis expert, author and dynamic speaker talks about the trend among medical schools and medical researchers to focus on nonpharmacological treatments for pain, which has positive implications for the opioid crisis.
ROCKVILLE, MD. February 10, 2020: Dr. John Rosa, dynamic speaker, national opioid crises expert, and co-author of The Recipe for Success with Jack Canfield, posted a new article on his website entitled, "More Medical Educators And Researchers Explore Alternatives To Opioids For Pain," in which Dr. Rosa offers a look at the positive strides being made.
Dr. Rosa admits, "All too often I write about the heartbreaking, heinous and important statistics associated with the opioid epidemic." He continues adding, "However, I'm going to kick this New Year and new decade off by sharing some good news that is coming out of our medical colleges which will have a positive effect on the opioid crisis in years to come."
According to Dr. Rosa, "The fact is that a greater number of medical educators and researchers are increasingly exploring nonpharmacological treatments for pain. The trend seems to be growing in medical colleges across the country in response to the growing opioid crisis." He further elaborates, "More and more attention is being given to Integrative Medicine which involves instruction in how to care for patients suffering from chronic pain with reductions in or without the use of opioids. And that is great news."
"Health institutions across the board are joining in on the effort to help curtail and put an end to the opioid addiction in this country," writes Dr. Rosa. "For instance," he says, "in 2018, the National Institutes of Health (NIH) launched a cross-divisional effort called the Helping to End Addiction Long-term (HEAL) Initiative." He offers, "The objective of HEAL is to focus on "evidence-based treatments for opioid misuse and addiction, as well as more innovative solutions for pain management." This initiative also includes research on "health approaches outside the boundaries of conventional medicine." Dr. Rosa adds, "This shift in focus has accelerated the National Center for Complementary and Integrative Health, which is a division of NIH, to accelerate its own research into nonpharmacological treatments for chronic pain."
Read the entire article at https://drjohnrosa.com/more-medical-educators-and-researchers-explore-alternatives-to-opioids-for-pain/
About Dr. John P. Rosa
Dr. Rosa is the Owner/manager of 14 health clinics in the Baltimore/Washington DC metro areas concentrating on musculoskeletal injuries of acute, subacute and chronic nature. He oversees the Integrative Medicine practice group which includes general medicine, Chiropractic, physical therapy, acupuncture and behavioral medicine that sees over 60,000 patient visits per year.
Active in sports medicine with consulting/treating college, professional and Olympic athletes. Creator of 24/7 RnR (Relief and aiding Recovery) an FDA approved analgesic cream. Founder of Accessible Wellness Solutions – an onsite corporate wellness program offering consulting, lectures and clinic management.
Leader in Chiropractic
Trustee of New York Chiropractic College for over 15 years and serving final 3-year term as Chairman of the Board.
Opioid Crisis Expert:
White House Surrogate/Consultant
Law Enforcement Consultant (Homeland Security, CBP, DOJ, DEA and Postal)
State and National Consultant to Opioid Task Forces
Corporate and professional organization consultant
Currently forming the Opioid Abuse Prevention Institute
Integrative Medicine Specialist:
Board service to Maryland University of Integrative Health
Consultant on Integrative Medicine to hospital cancer center
Reduced opioid prescriptions by 70% by integrating Chiropractic, physical therapy and behavioral medicine in a primary care setting
Expert/Speaker – educating primary care, urgent care and hospital medical staff on the Integrative Medicine approach to treating pain patients