National Opioid Crisis Expert, Dynamic Speaker And Author, Dr. John Rosa Talks About The Alarming Number Of Toddlers Exposed To Pharmaceutical Drugs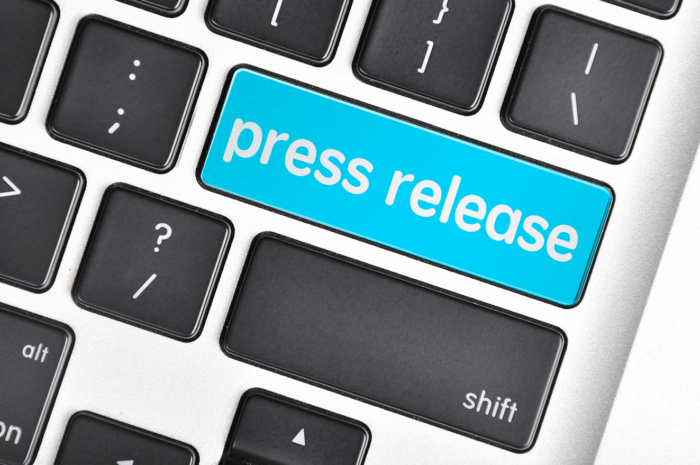 Dr. John P. Rosa, opioid crisis expert, author and dynamic talks about the tragedy of toddlers being exposed to opioid and other OTC medications when in the care of grandparents and how these young children end up permanently damaged or worse as a result.
ROCKVILLE, MD. March 27, 2020: Owner of Accessible Beltway Clinics and opioid crises expert, Dr. John Rosa, posted a new blog on his website entitled, "65,000 Toddlers A Year Exposed To Drugs And Many Die As A Result," in which Dr. Rosa urges anyone who cares for young children to be especially careful with keeping their medications safely out of reach.
Dr. Rosa states, "Very young children, I'm talking about toddlers, are being irreversibly harmed and/or are dying at an alarming rate due to the fact that they are getting access to drugs intended for their parents or grandparents."
According to Dr. Rosa, "In a recent Mercola article  entitled "Pediatric Drug Deaths On The Rise," it was said that, "The Journal of Pediatrics reviewed patient records from the National Poison Data System of the American Association of Poison Control Centers." He continues adding, "In that review the records showed "that 453,559 children aged 5 or younger were admitted to a health care facility following exposure to a potentially toxic dose of a pharmaceutical drug between 2001 and 2008."
Dr. Rosa writes, "The percentage of people over 60 that are on several medications is alarming in itself but when you think about how many of them care for their grandchildren you can imagine my concern." He goes on to add, "The labeled, days-of-the-week pill boxes are given to the majority of these people and what scares me is that it looks like a child's toy with snapping plastic compartments with pretty colored objects inside."s
Read the entire blog at https://drjohnrosa.com/65000-toddlers-a-year-exposed-to-drugs-and-many-die-as-a-result/
About Dr. John Rosa:
Dr. John Rosa owns and supervises Accessible Beltway Clinics, which is comprised of 17 clinics in Maryland and Virginia that sees over 60,000 patient visits per year. ABC Clinics combine medicine, chiropractic, physical therapy, acupuncture and behavioral medicine to give a comprehensive multidisciplinary approach to pain syndromes and musculoskeletal disorders. Active in sports medicine with consulting/treating athletes in several universities, NBA, MLB, NHL and USA Olympic Basketball. Creator of 24/7 RnR an FDA approved analgesic cream; a proprietary blend of the most potent materials resulting in the most effective product on the market for pain Relief and aiding Recovery. Founder of Accessible Wellness Solutions – an onsite corporate wellness program offering consulting, lectures and management of onsite clinics.
Leader in Chiropractic:
Trustee of New York Chiropractic College for over 15 years serving final 3-year term as Chairman of the Board and given the honor or Board Emeritus post service. Awarded the highest recognitions in Chiropractic Medicine as Fellow of the American Chiropractic Colleges and Fellow of the International Chiropractic Colleges.
Integrative Medicine Specialist:
Current Vice Chair of the Board to Maryland University of Integrative Health
Consultant on Integrative Medicine to hospital cancer center
Reduced opioid prescriptions by 70% by integrating Chiropractic, physical therapy and behavioral medicine in a primary care setting
Expert/Speaker – Educating medical community on the Integrative Medicine approach to treating pain
Opioid Crisis Expert:
White House Surrogate
Law Enforcement Consultant (Homeland Security, CBP, DOJ, DEA and Postal)
State and National Consultant to Opioid Task Forces
Corporate and Professional Organization Consultant
Best-Selling Author®
Community Leadership:
Board member of the National Italian American Foundation
Founder of "Overdose Free America" a nonprofit 501c which uses the power of celebrity and entertainment to bring the Opioid Crisis the visibility and support it deserves