National Opioid Crisis Expert, Dynamic Speaker And Author, Dr. John Rosa Tells Readers America Has Been Drugged And Duped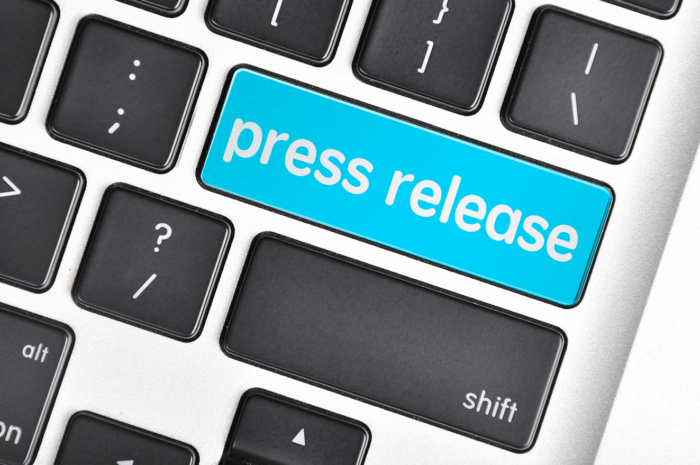 Dr. John P. Rosa, opioid crisis expert, author and dynamic speaker, gives readers a remarkable and shocking statistic that shows how Americans have been duped into thinking a highly addictive drug can cure pain and suffering.
ROCKVILLE, MD. March 18, 2019: Dr. John Rosa, dynamic speaker, national opioid crises expert, and co-author of The Recipe for Success with Jack Canfield, posted a new blog on his website entitled, "America Has Been Duped Into Believing Pills Can Cure Pain And Suffering." Dr. Rosa turns his attention and guides his readers to the source of the duping.
Dr. Rosa states, "When I do speaking engagements, I like to grab my audience's attention with a startling fact." He adds, "The sad thing is that the same startling fact has been the same during all the years I've been traveling and speaking to corporations, organizations and groups."
According to Dr. Rosa, the shocking fact is, "The U.S. is roughly 5% of the world population, yet we consume 90% of all the opioids in the world."
"Think about that," says Dr. Rosa. He adds, "This fact screams to me that, 1. The rest of the world has no pain, or 2. We've been duped. That's right. We've been duped by a medical community that wants everyone to believe that pain can be relieved by taking a pill."
"But, what about the rest of the world?" He asks, "Why aren't they suffering?" He concludes, "They aren't suffering because they do not turn to drugs for pain relief. They turn to the methods that have been used for thousands of years: acupuncture, diet, herbs, massage and other methods that our society considers "alternative"." As Dr. Rosa points out, "The truth is that modern medicine is truly "alternative." Traditional methods of healing have been suppressed and we as a society have been duped."
Read the entire blog at https://drjohnrosa.com/america-has-been-duped-into-believing-pills-can-cure-pain-and-suffering/
About Dr. John P. Rosa
Dr. Rosa is the Owner/manager of 14 health clinics in the Baltimore/Washington DC metro areas concentrating on musculoskeletal injuries of acute, subacute and chronic nature. He oversees the Integrative Medicine practice group which includes general medicine, Chiropractic, physical therapy, acupuncture and behavioral medicine that sees over 60,000 patient visits per year.
Active in sports medicine with consulting/treating college, professional and Olympic athletes. Creator of 24/7 RnR (Relief and aiding Recovery) an FDA approved analgesic cream. Founder of Accessible Wellness Solutions – an onsite corporate wellness program offering consulting, lectures and clinic management.
Leader in Chiropractic 
Trustee of New York Chiropractic College for over 15 years and serving final 3-year term as Chairman of the Board.
Integrative Medicine Specialist:
Board service to Maryland University of Integrative Health

Consultant on Integrative Medicine to hospital cancer center

Reduced opioid prescriptions by 70% by integrating Chiropractic, physical therapy and behavioral medicine in a primary care setting

Expert/Speaker – educating primary care, urgent care and hospital medical staff on the Integrative Medicine approach to treating pain patients
Opioid Crisis Expert:
White House Surrogate/Consultant

Law Enforcement Consultant (Homeland Security, CBP, DOJ, DEA and Postal)

State and National Consultant to Opioid Task Forces

Corporate and professional organization consultant

Currently forming the Opioid Abuse Prevention Institute
Community Leadership:
Board member of the National Italian American Foundation

Volunteer at Crossroads Freedom Center – a residential facility in Maryland to help overcome addiction