National Opioid Crisis Expert, Dynamic Speaker And Author, Dr. John Rosa Urges Parents To Educate Children To The Fact That One Pill Can Kill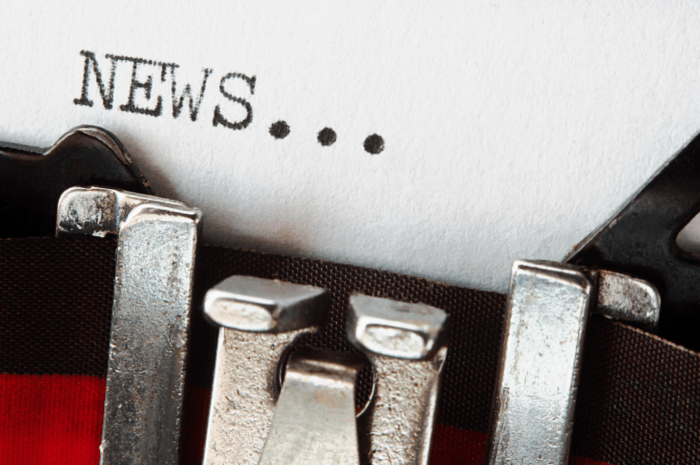 Dr. John P. Rosa, opioid crisis expert, author and dynamic speaker, talks about unscrupulous drug dealers lacing homemade pills with deadly heroin and even more deadly Fentanyl. He urges parents to talk openly about the dangers and to educate children to resist the temptation to experiment even once.
ROCKVILLE, MD. August 29, 2019: Dr. John Rosa, dynamic speaker, national opioid crisis expert, and co-author of The Recipe for Success with Jack Canfield, posted a new article on his website entitled, "Temptation Can Kill With Just One Pill," in which Dr. Rosa talks about the importance of talking openly about the dangers of taking even a single pill.
As Dr. Rosa states, "Our children are faced with more deadly challenges than ever before in history." He continues adding, "Going to school is no longer the place where kids come face-to-face with old-time bullies and cliques. Today's children worry about being gunned down. And, in order to be considered "cool" they are peer-pressured to take pills they know nothing about." He emphasizes, "And these days, one pill can kill."
"The stress that our children live under is unbearable," says Dr. Rosa. He goes on to say that, "So, when they are convinced to try a counterfeit pill for fun or stress it's difficult to resist." Unfortunately, according to Dr. Rosa, "So many kids who take a single pill just one time end up dead."
According to Dr. Rosa, "The problem is that for someone convinced to try an opioid laced pill for the first time – someone who has never been exposed to opioids – the body cannot tolerate even one grain of Fentanyl. One pill is a guaranteed death sentence." He adds, "A few years ago there was a college in Colorado that lost 8 students to opioid overdose in one semester."
Dr. Rosa writes, "Anyone can order a pill press machine online and have it delivered right to their door. This kind of easy access," he says, "is contributing to the wider distribution of deadlier opioid pills. Among the most popular fake pills being pressed today are Percocet and Xanax, both of which are being made with the addition of heroin and/or Fentanyl." Dr. Rosa states, "Fentanyl has surpassed heroin as the deadliest drug. Fentanyl is a synthetic opioid with between 50 to 100 times the potency of heroin and morphine. A dose of less than two milligrams of fentanyl, about the size of a grain of sand, can be fatal."
Read the entire article at https://drjohnrosa.com/temptation-can-kill-with-just-one-pill/
About Dr. John P. Rosa
Dr. Rosa is the Owner/manager of 14 health clinics in the Baltimore/Washington DC metro areas concentrating on musculoskeletal injuries of acute, subacute and chronic nature. He oversees the Integrative Medicine practice group which includes general medicine, Chiropractic, physical therapy, acupuncture and behavioral medicine that sees over 60,000 patient visits per year.
Active in sports medicine with consulting/treating college, professional and Olympic athletes. Creator of 24/7 RnR (Relief and aiding Recovery) an FDA approved analgesic cream. Founder of Accessible Wellness Solutions – an onsite corporate wellness program offering consulting, lectures and clinic management.
Leader in Chiropractic
Trustee of New York Chiropractic College for over 15 years and serving final 3-year term as Chairman of the Board.
Opioid Crisis Expert:
White House Surrogate/Consultant
Law Enforcement Consultant (Homeland Security, CBP, DOJ, DEA and Postal)
State and National Consultant to Opioid Task Forces
Corporate and professional organization consultant
Currently forming the Opioid Abuse Prevention Institute
Integrative Medicine Specialist:
Board service to Maryland University of Integrative Health
Consultant on Integrative Medicine to hospital cancer center
Reduced opioid prescriptions by 70% by integrating Chiropractic, physical therapy and
behavioral medicine in a primary care setting
Expert/Speaker – educating primary care, urgent care and hospital medical staff on the
Integrative Medicine approach to treating pain patients