Opioid Crisis Expert and Owner of Accessible Beltway Clinics, Dr. John Rosa Talks About Being Present When The President Signed New Opioid Prevention Legislation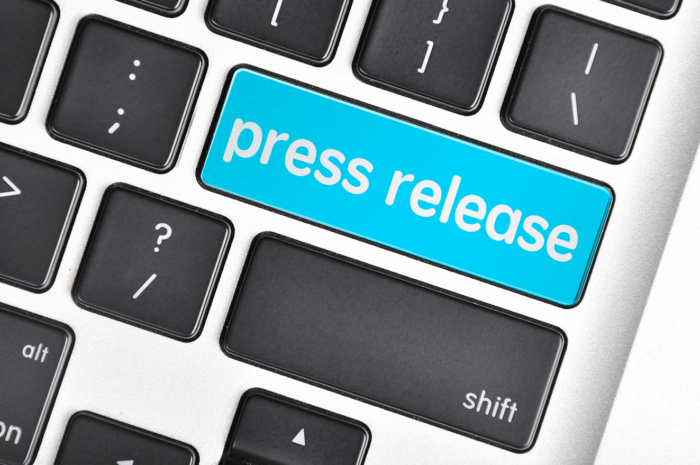 Dr. John P. Rosa, opioid crisis expert and owner of Accessible Beltway Clinics, gives an overview of some of the benefits of the sweeping legislative package to curb the opioid crisis signed by the President.
ROCKVILLE, MD. November 15, 2018: Owner of Accessible Beltway Clinics and opioid crises expert, Dr. John Rosa, posted a new article on his website entitled, "New Legislation Aims To Curb Opioid Crisis." Dr. Rosa reports on his presence at the President's signing of new legislation to curb the opioid crisis.
Dr. Rosa writes, "On Wednesday, October 24, I had the honor of being present when the President signed into law a sweeping legislative package that lawmakers and public health experts alike believe will help curb the growing opioid crisis in the United States." He continued, "In addition, my work on the opioid crisis was recognized by the White House during the signing ceremony. I was also encouraged to continue my work by the Director of the Office of National Drug Control Policy, James Carrol, Chair of the Opioid and Drug Abuse Commission, Governor Chris Christie and Counselor to the President, Kellyanne Conway. They each generously offered their help on a major new project I am currently working on."
"It is good to know," says Dr. Rosa, "that the new legislative package directs funding to federal agencies and individual states to make greater access to addiction treatment a priority." He elaborates, "In addition, the new legislation sets in place interventions to help mitigate the crisis, like preventing over-prescription and training law enforcement to intercept shipments, including the deadly and highly addictive drug fentanyl, at U.S. borders."
"The work I am engaged in and promoting," writes Dr. Rosa, "involves education in the use of non-pharmacological strategies to decrease pain, increase mobility, and limit the use of narcotic medications. This holistic approach includes such strategies as early intervention with good judicious integrative medicine. Integrative approaches include chiropractic care, acupuncture, diet/nutrition evaluation and behavioral therapies."
According to Dr. Rosa, "Based on models that have proven successful in private practice throughout the country, The Department of Health and Human Services will now oversee a grant program to expand the use of "comprehensive recovery centers." The programs include job training, mental health services and housing alongside addiction treatment."
Read the entire article at http://celebritysites.com/beta/johnrosa/new-legislation-aims-to-curb-opioid-crisis/
About Dr. John P. Rosa
Dr. Rosa is the Owner/manager of 14 health clinics in the Baltimore/Washington DC metro areas concentrating on musculoskeletal injuries of acute, subacute and chronic nature. He oversees the Integrative Medicine practice group which includes general medicine, Chiropractic, physical therapy, acupuncture and behavioral medicine that sees over 60,000 patient visits per year.
Active in sports medicine with consulting/treating college, professional and Olympic athletes. Creator of 24/7 RnR (Relief and aiding Recovery) an FDA approved analgesic cream. Founder of Accessible Wellness Solutions – an onsite corporate wellness program offering consulting, lectures and clinic management.
Leader in Chiropractic
Trustee of New York Chiropractic College for over 15 years and serving final 3-year term as Chairman of the Board.
Integrative Medicine Specialist:
Board service to Maryland University of Integrative Health
Consultant on Integrative Medicine to hospital cancer center
Reduced opioid prescriptions by 70% by integrating Chiropractic, physical therapy and behavioral medicine in a primary care setting
Expert/Speaker – educating primary care, urgent care and hospital medical staff on the Integrative Medicine approach to treating pain patients
Opioid Crisis Expert:
White House Surrogate/Consultant
Law Enforcement Consultant (Homeland Security, CBP, DOJ, DEA and Postal)
State and National Consultant to Opioid Task Forces
Corporate and professional organization consultant
Currently forming the Opioid Abuse Prevention Institute
Community Leadership:
Board member of the National Italian American Foundation
Volunteer at Crossroads Freedom Center – a residential facility in Maryland to help overcome addiction