The Holidays, The Winter Wave Of COVID-19, And A Wave Of Mental Health Issues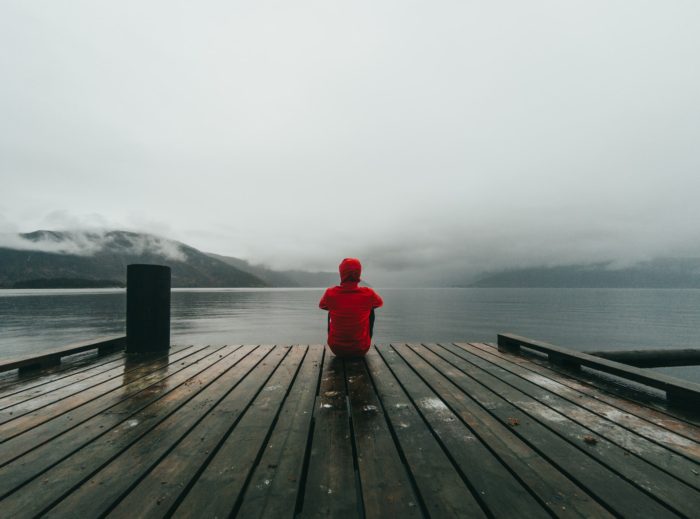 I have been anticipating the wave of mental health issues that are growing and looming larger every day. I know, that as this article states, "It's comforting to think that with precautions like physical distancing, proper masking and — hopefully — a future vaccine, the COVID-19 curve will flatten and, someday, end. However, it's essential to acknowledge that a second curve, the COVID mental health crisis curve, is already forming. That, too, will cost lives if we don't make concerted efforts to treat it."
https://talkbusiness.net/2020/09/covids-second-curve-protecting-our-mental-health/
With the holidays coming, which are already particularly stressful for many people, and the winter wave of COVID-19 already starting to take its toll, we must steel ourselves to follow protocols more strictly despite the stress. We must all find ways to soothe ourselves for the long-term. We must weigh the real risks involved in going home for Thanksgiving, Christmas, or Hannukah. Is it really worth the added stress to put your elder relatives at risk? If we all play it safe, maybe next holiday season we can return to the closeness of shared meals with loved ones we haven't seen in a long time.
Everyone is under pressure now. This is the kind of emotional stress that leads to excessive drinking and experimentation with drugs. The stress on those who are in recovery from drug and/or alcohol use may become unbearable. If you or a loved one is in this group, please do whatever you can to support them and protect yourself during this stressful time.
The warnings are everywhere. According to one article, "COVID-19 infections and hospitalizations are increasing again with no sign of stopping, sparking fears that the fall and winter wave experts had warned about all year is already here. Over the past week, according to The New York Times COVID-19 tracker, the U.S. has confirmed an average of 54,000 new cases per day, a 25 percent increase compared to two weeks ago. The surge cannot solely be explained by an increase in testing. https://thehill.com/policy/healthcare/521414-as-coronavirus-cases-surge-in-the-us-experts-warn-the-third-wave-has
Be safe. Follow the established protocols. Find soothing activities to help you get through this. The digital age makes everything available online from yoga to meditation and spiritual services of every denomination. Gift yourself and loved ones with chiropractic and massage appointments this year. Strengthening your mental and emotional health can also strengthen your physical health.