Providing An Integrative Approach To Pain Treatment May Reduce Opioid Use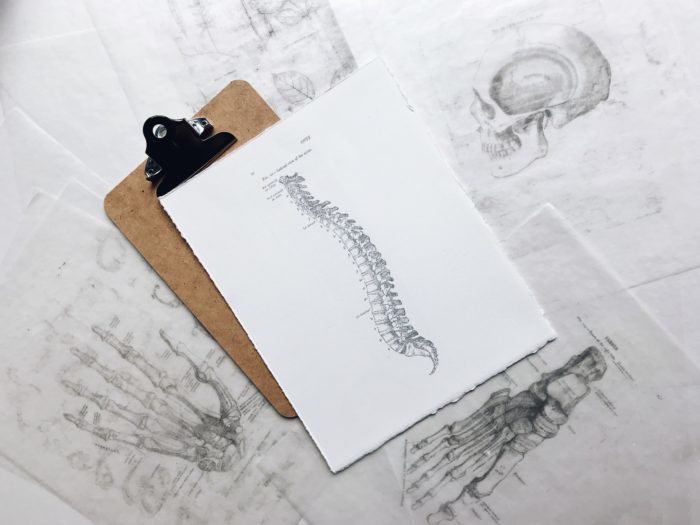 Treating pain with highly addictive drugs is not my idea of conscientious healthcare. As a chiropractor, I am a proponent of pill-free and non-surgical pain management. Integrating a traditional medical practice with chiropractic care is not yet widely accepted. However, strides are being made in that direction.
I have been working tirelessly to make this kind of teamwork more mainstream, which is why I have been working together with Dr. Jeanmarie Burke writing, Changes in Opioid Therapy Use by an Interprofessional Primary Care Team: A Descriptive Study of Opioid Prescription Data, which was recently published in The Journal of Manipulative and Physiological Therapeutics (JMPT). The JMPT is an international and interdisciplinary journal dedicated to the advancement of conservative health care principles and practices. As the premier biomedical publication in the chiropractic profession, the JMPT publishes peer-reviewed, research articles and the Journal's editorial board includes leading researchers from around the world.
The purpose of this study was to describe changes in opioid-therapy prescription rates after a family medicine practice included on-site chiropractic services. I was fortunate to work with Dr. Julio Menocal, who had the foresight and understanding of the potential to introduce Chiropractic care directly into his practice.
The results of our study strongly indicate that including integrative medicine in the physical space of a primary care practice can be a positive step toward reducing and eliminating the need for opioids in pain management. It is my hope that integrative medicine providers will use this study to encourage medical practices to team up with chiropractic services.
The following link provides access to the study:https://www.sciencedirect.com/science/article/pii/S0161475421000129